Sh. Yash Paul Bhola takes over as Director Finance NFL NEW FACES IN PSUS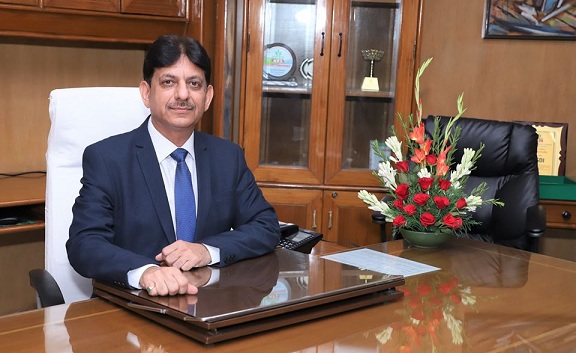 New Delhi: Shri Yash Paul Bhola has taken over as Director (Finance) in NFL on 3rd September. Prior to this, he was Executive Director (Finance) in the Company. 
An MBA in Finance & CMA, Shri Bhola has a rich experience of 36 years in NFL's various manufacturing Units, Marketing Division and Corporate Office.
He started his career with NFL in 1983 and has gained experience in all aspects of Financial Management in the Company.
C&MD and directors greeted him on his elevation and assuming his new assignment.
Posted Date : 04-09-19
Categories : NEW FACES IN PSUS