CEL Signs ToT Agreement for Laser Fence With Laser Science & Technology Centre MOU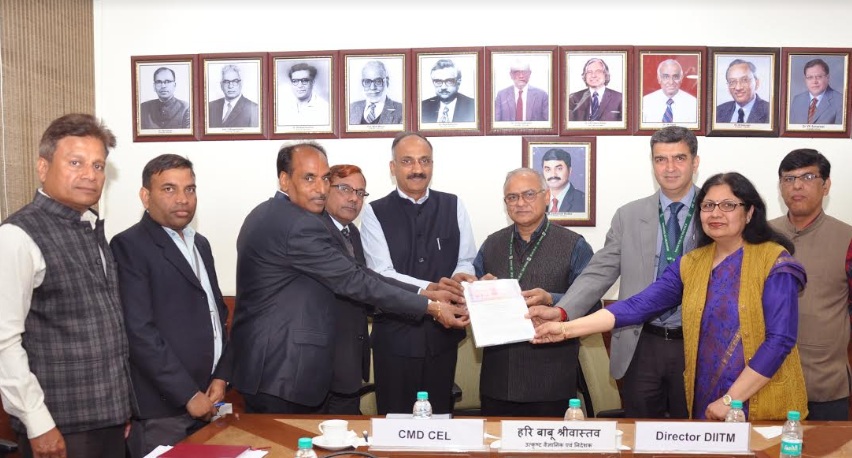 New Delhi: Central Electronics Limited (CEL)
has signed a TOT agreement with
Laser Science & Technology Centre 
(LASTEC, DRDO) for manufacturing
'Laser Fencing Systems'.
The Laser Fence, developed by DRDO/LASTEC, is an invisible, virtual wall generated along the perimeter of a building, vital installation, restricted area or international border/boundary. The Purpose is to check any intrusion into a secured area by unauthorized persons.
Dr. Nalin Shinghal, CMD, CEL, received Agreement documents from Shri Hari Babu Srivastav, Director LASTEC and Dr. Mayank Dwivedi, Director DIITM, DRDO in presence of senior officials of both organisations.
According to this agreement, CEL will shortly commence production and installation & commissioning of Laser Fencing systems.
Posted Date : 27-03-19
Categories : MOU