ECO RESTORATION SITES OF BCCL PSU NEWS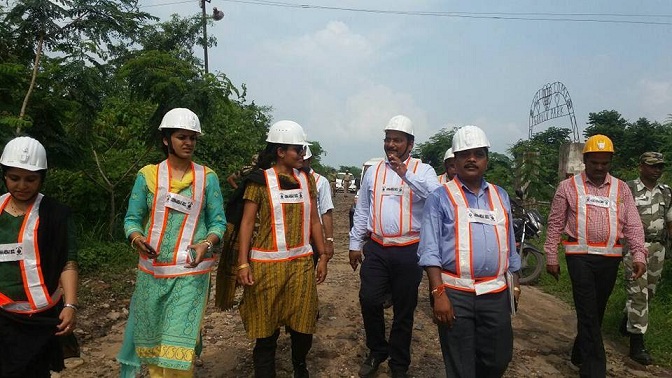 DHANBAD: Ecological restoration sites of Bharat Coking Coal Ltd. (BCCL) have become benchmarks and must visit sites for bureaucrats, scientists, students, policy makers and Government officials visiting Jharkhand. 
Recently, young officers from the Ministry of Coal, Miss Sanskriti Jain, IAS and Miss. Nidhi Gupta, IAS, visited BCCL's eco restoration sites at Rajapur OCP and Gokul Park, both coal mining projects. Students from South Florida University too visited BCCL's eco restoration site at Gokul Park of North Tisra & South Tisra Coal Mine.
Posted Date : 12-08-17
Categories : PSU NEWS