NCL Steps-Up Coal Supply to Power Houses by 8 % PERFORMANCE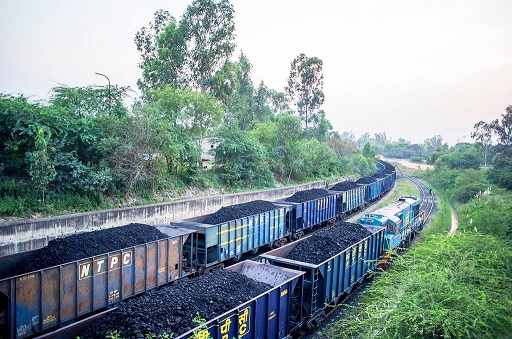 Singrauli:
The coal production of
Northern Coalfields Limited
grew by 12% during the month ended in November. The company also registered a growth of 8% in coal off-take.
Shri Prabhat Kumar Sinha -led company has produced 65.63 million tonnes of coal till November 2018 as against 58.80 million tonnes produced in the corresponding period of the last fiscal. Likewise, in the same period, the company despatched 66.61 million tonne of coal to its consumers against the volume of 61.99 million tonne despatched in last fiscal.
During the said period, NCL has also performed well in feeding the powerhouses. The company has registered a rise of 7.53% in coal supplied to powerhouses. In current fiscal, the company has supplied 54.94 million tonnes of coal to powerhouses as against 51.09 million tonnes in the corresponding period a year ago.
Notably, NCL has been entrusted with the responsibility of producing 100 million tonnes of coal in F.Y. 2018-19 and the off-take target of the company in current fiscal is 100.5 million tonne. In last financial year ending in March, the company had produced 93.01 million tonnes and dispatched 96.13 million tonnes of coal. Going by the sustained growth across the performance parameters, the company is likely to surpass the assigned targets this fiscal.
Posted Date : 02-12-18
Categories : PERFORMANCE