Neelesh Kumar Shah Appointed as NBCC Director (Project) NEW FACES IN PSUS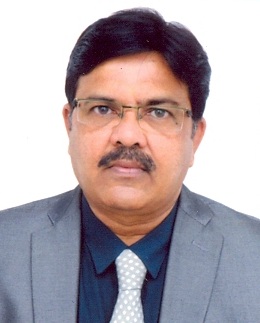 NEW DELHI: Shri Neelesh Kumar Shah, who was Sr. Executive Director (Engg) with NBCC, has been appointed Director (Projects) of the Company by the Government of India. 
Shri Shah has been serving the Company since 1985 when he joined the organisation as Assistant Engineer. Shri Shah assumed the charge of Director (Projects).
Posted Date : 16-02-18
Categories : NEW FACES IN PSUS