Shri Pradip Kumar Mishra Assume NALCO'S New Director (Commercial) NEW FACES IN PSUS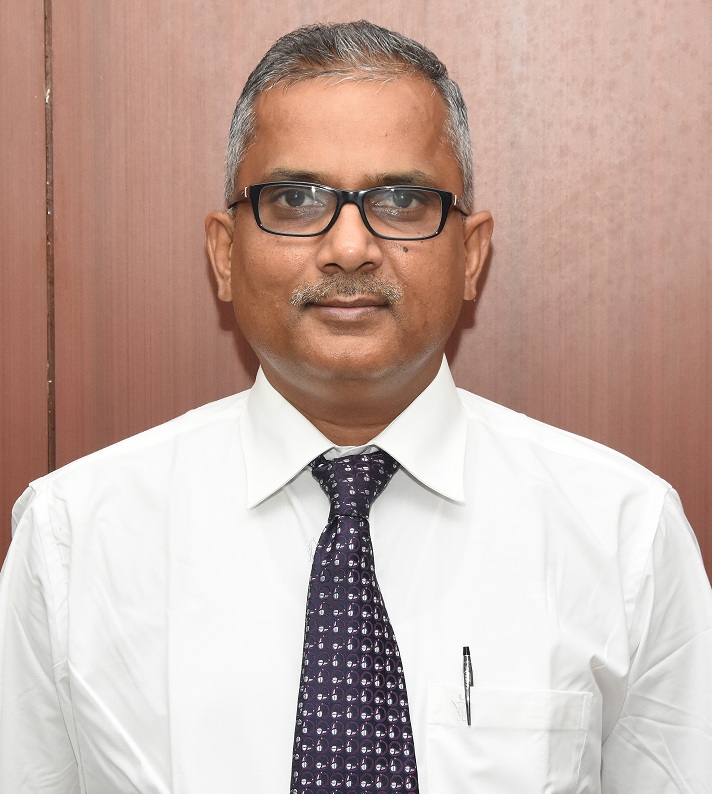 Bhubaneswar: Shri Pradip Kumar Mishra (57) has assumed the office of Director (Commercial) of National Aluminium Company Limited (NALCO), Prior to this assignment, he was with Steel Authority of India Limited (SAIL) as Executive Director (Marketing).
A Post Graduate in English literature from Utkal University, Shri Mishra started his professional career as a Management Trainee in SAIL in the year 1983. He brings along rich and varied experiences in the field of marketing management. During his 35-year tenure in SAILShri Mishra is the recipient of the prestigious Jawahar Award for outstanding contribution in Marketing area in SAIL. 
Posted Date : 24-04-18
Categories : NEW FACES IN PSUS