Mallikarjuna Rao takes charge as Punjab National Bank MD and CEO NEW FACES IN PSUS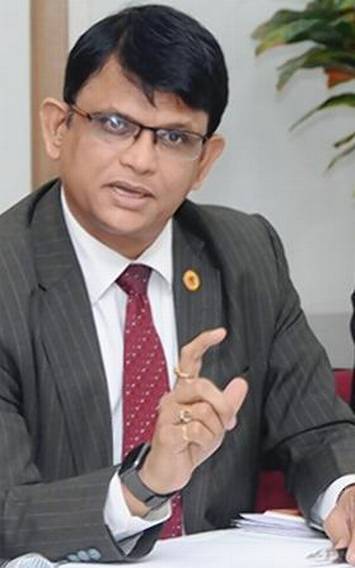 New Delhi .Shri SS Mallikarjuna Rao assumed charge on Thursday as the Managing Director and Chief Executive Officer of Punjab National Bank, the country's second-largest public sector bank.He now has to deal with the proposed merger of Oriental Bank of Commerce and United Bank of India with PNB, which will become effective from April 1, 2020.
Rao has been a professional banker for over 34 years. He has vast exposure in credit recovery, treasury, information technology, management information system, alternate delivery channels and marketing.
Posted Date : 04-10-19
Categories : NEW FACES IN PSUS