Suduku Champion from NTPC Family PSU NEWS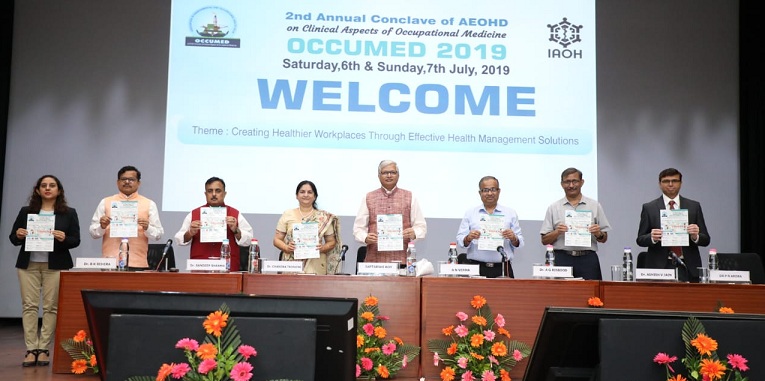 New Delhi: Shri Kishore Kumar Sridharan, Deputy Manager (C&M), NTECL-Vallur, (1st from the right) was part of the Indian Contingent who represented the nation at the World Sudoku Championship. The Indian contingent has done the country proud by securing the fifth position, for the second time in a row, in the intense and tough World Sudoku Championship held at Germany this year.
The representatives from India, were finalised after a few rigorous rounds of zonal and then national level competition held by Bennett University under Times Sudoku Championship 2019, and comprised Shri Rohan Rao, Mr.Kishore Kumar Shridharan, Shri.Shambo Debnath and Ms.Poonam Gandhi, who as one team stood fifth. Shri Kishore Kumar has also secured the 31st individual position at the Championship. He has represented India in the World Championships for four times in total.
Posted Date : 16-10-19
Categories : PSU NEWS