Coal India celebrated 73rd Independence Day at corporate office in Kolkata PSU NEWS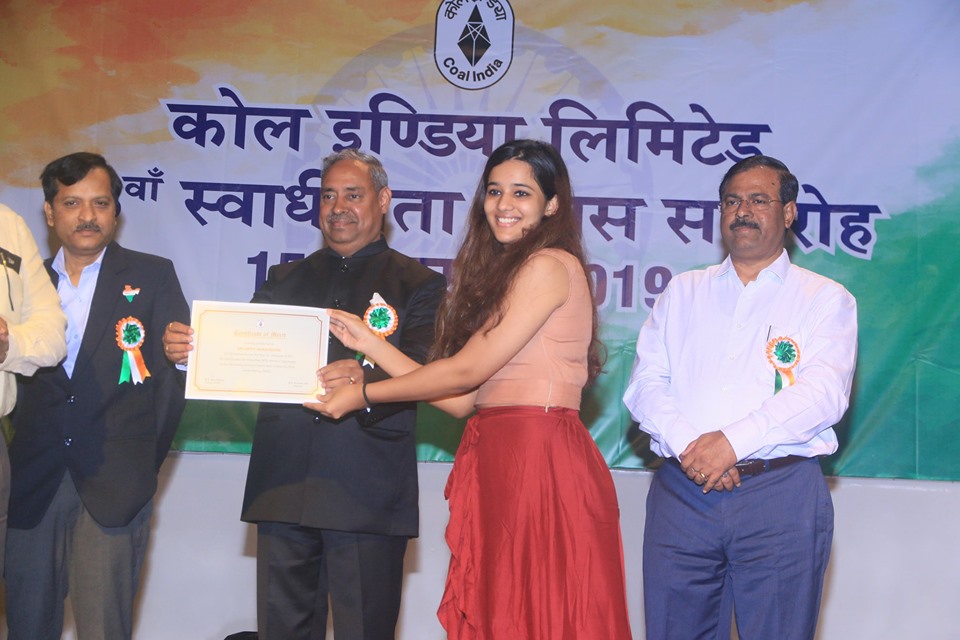 KOLKATA. Shri. Anil Kumar Jha, Chairman, CIL hoisted the national flag on Independence Day at Coal India's corporate office in Kolkata. Speaking on the occasion,Shri. Jha emphasised that CIL should continue to strive and fulfil the energy needs of the nation. 
Shri. S. N. Prasad, Director - Marketing, CIL, Shri. R.P.Srivastava, Director - MP&IR, CIL, Shri. Sanjiv Soni, Director - Finance, CIL and Shri. Saroj Kumar Sadangi, CVO, CIL launched, 'Koyla Darpan' - a Hindi newsletter. They later distributed prizes to meritorious children of CIL employees. 
The CIL safety & rescue team members who played a vital role in dewatering of an inundated illegal mine in Meghalaya were felicitated in appreciation of their selfless efforts. 
Posted Date : 16-08-19
Categories : PSU NEWS