MCL hikes annuity for rehabilitation and resettlement beneficiaries by 75 pct CSR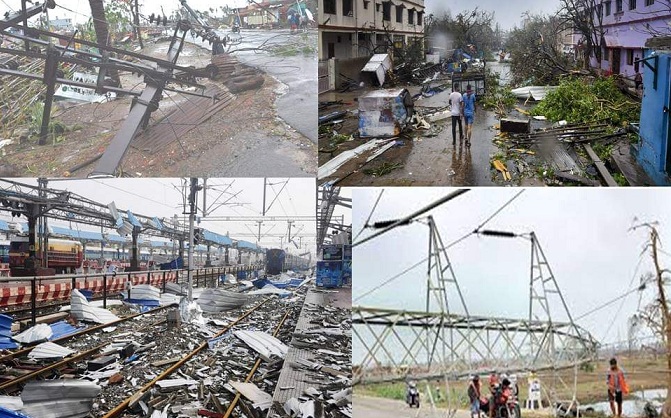 Sambalpur. Mahanadi Coalfields Limited (MCL) today enhanced the package for Rehabilitation &  (R&R) beneficiaries opting for annuity in-lieu-of-job from Rs 12,000 to Rs 21,000 per month.
In year 2013, the company had introduced a scheme of Rs 12,000 per month as annuity in-lieu-of-job for the land owners whose coal bearing land was acquired by the company under R&R Policy of the Government of Odisha.
Besides, 75 per cent hike in the annuity, the beneficiaries and their dependents will also be eligible for medical facilities at the company hospitals. The company has also linked this annuity amount to the National Coal Wage Agreement (NCWA), which is revised every five years. Thereby, the annuity amount would be about 60 per cent of the minimum wage of a Category-1 employee of the company.
There is also a provision of a biennial increment of Rs 1,000 per month on the annuity. Further, the company has extended the annuity scheme to all the existing employees who were appointed under R&R Policy of the Government of Odisha. The company has also brought the beneficiaries who had opted for one-time cash compensation in-lieu-of-job under the ambit of medical benefits in this scheme
Posted Date : 30-03-20
Categories : CSR