Union Bank of India launch MSME Utsav for loans to MSMEs BANK NEWS
This festive campaign is specially launched to give the proper loan and services to the Micro, Small, and Medium Enterprises (MSMEs)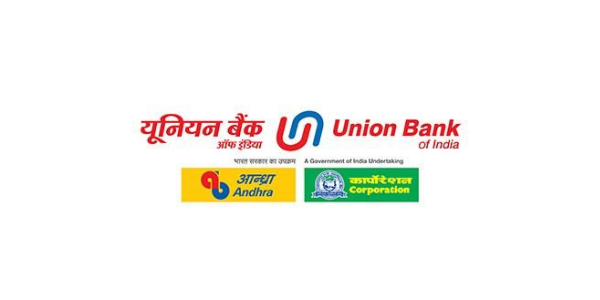 Logo of Union Bank of India (PSU Connect)
The Union Bank of India on Monday (October 19, 2020) launched an MSME Synergy campaign virtually through video conferencing. This festive campaign is specially launched to give the proper loan and services to the Micro, Small and Medium Enterprises (MSMEs).
The campaign is launched by the Shri Rajkiran Rai G (Managing Director and Chief Executive Officer) of the Union Bank of India and Shri D K Garg (Executive Director). They also address the team of Union Bank.
Shri Rajkiran Rai G is recently appointed as the chairman of the Indian Bank Association.
The bank also tweets, #UnionBankofIndia of India has launched "MSME Utsav". Festive campaign for loans to MSMEs. Shree Rajkiran Rai G, MD&CEO & Shree D K Garg Executive Director addressing the team Unionites. @DFS_India @DFSforMSMEs #atmsnirbharbharat
#UnionBankofIndia of India has launched "MSME Utsav" . Festive campaign for loans to MSMEs. Shree Rajkiran Rai G, MD&CEO & Shree D K Garg Executive Director addressing the team Unionites. @DFS_India @DFSforMSMEs #atmsnirbharbharat https://t.co/VaPpAqZg3S

— Union Bank of India (@UnionBankTweets) October 19, 2020
Posted Date : 20-10-20
Categories : BANK NEWS
Tag Cloud: BANK NEWS