PSU NEWS
CIL Chairman inspected mining operations at Siarmal and Kulda OCPs of MCL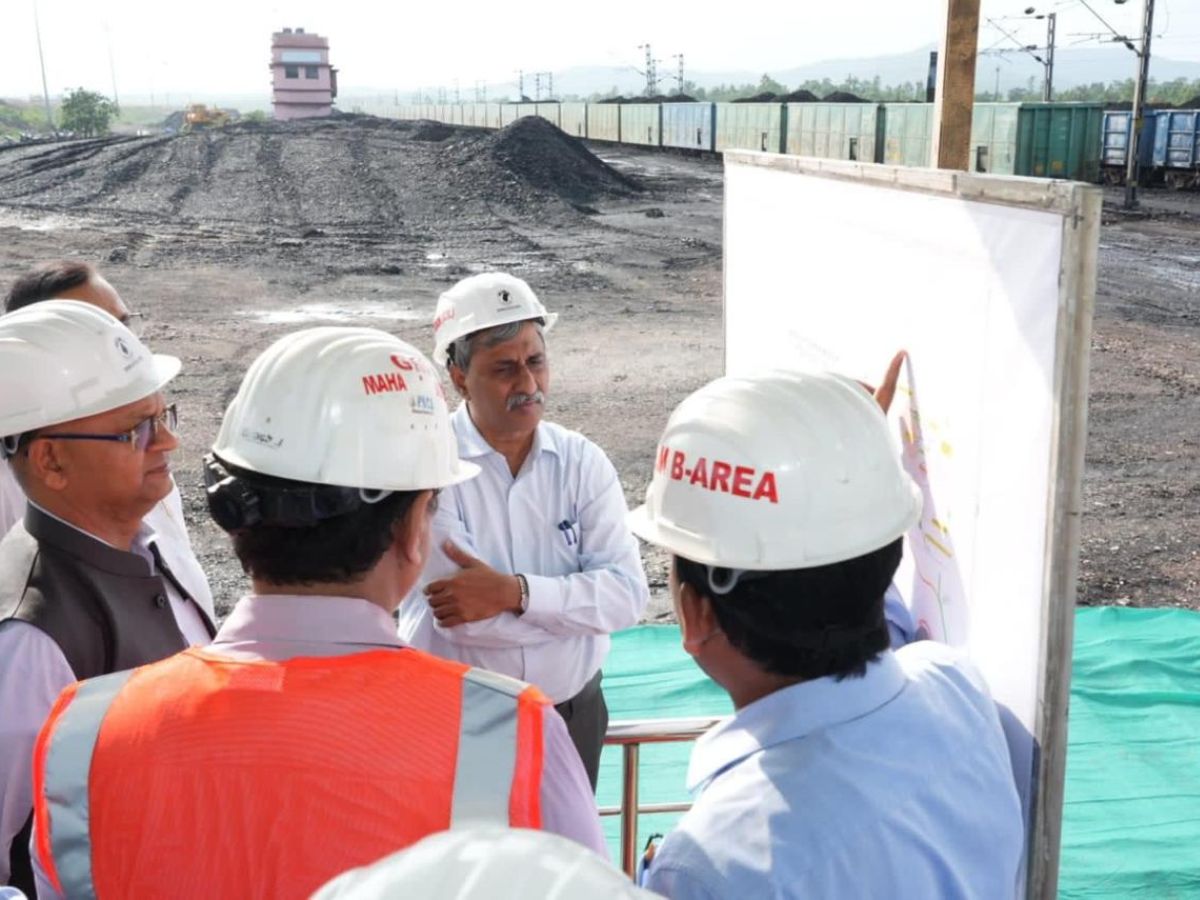 New Delhi: Shri P M Prasad, Chairman, Coal India Limited on his visit to Basundhara and Mahalaxmi Area of Mahanadi Coalfields Limited inspected mining operations at Siarmal and Kulda OCPs of MCL.
He was accompanied by Shri O P Singh, CMD, Functional Directors and other senior officers of MCL.
Read Also :
AAI conducts four-day-long Advanced Training Session
He also visited Sardega Railway Siding and reviewed the progress of upcoming Rapid Loading system at Sardega under Mahalaxmi Area of MCL.
Read Also :
NTPC Bongaigaon conducts mass pep talk
Chairman also distributed the prizes to employees for their outstanding contributions in performance and ensuring Safety at Basundhara Area of MCL.
Read Also :
Coal India organises workshop on Reform of Coal Mine closure