PSU NEWS
Coal India Pavilion at CPSEs Roundtable on CSR; See Images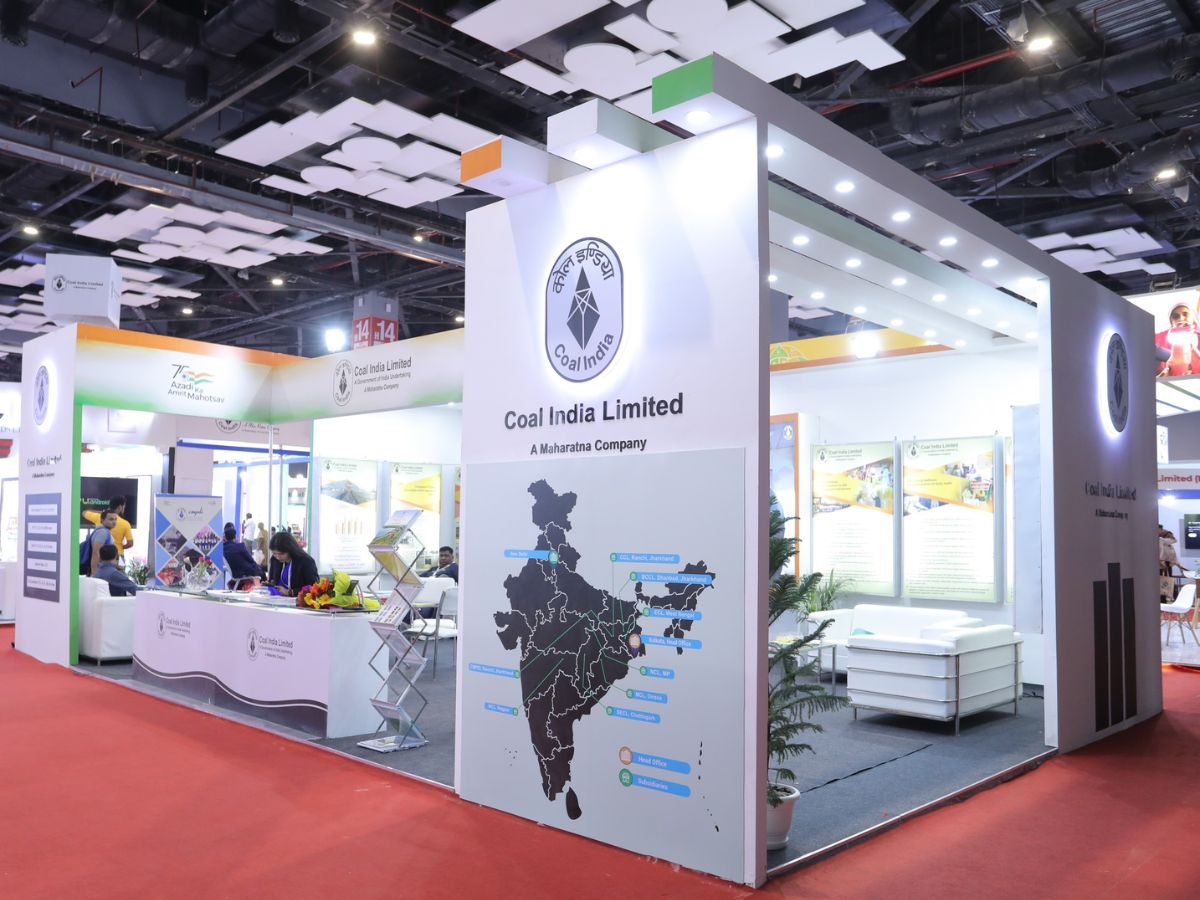 New Delhi: Coal India Limited (CIL) has set up a pavilion at the exhibition being organized as a part of the "CPSEs Roundtable on Corporate Social Responsibility (CSR) with Special Focus on Aspirational Districts" in New Delhi.
Read Also :
Advisor to PM Sh. Tarun Kapoor, Conducts Comprehensive Review at NTPC North Karanpura
The company has showcased a comprehensive overview of its CSR initiatives and achievements in the pavilion.
Read Also :
THDCIL sign MoU for Water Sports High Performance Academy at Tehri
Read Also :
RITES Mukta Mitra wins 'Emerging Metro Woman of the Year' award