PSU NEWS
Dinesh Kumar Shukla, ED superannuated in April 2023 after serving several years in ONGC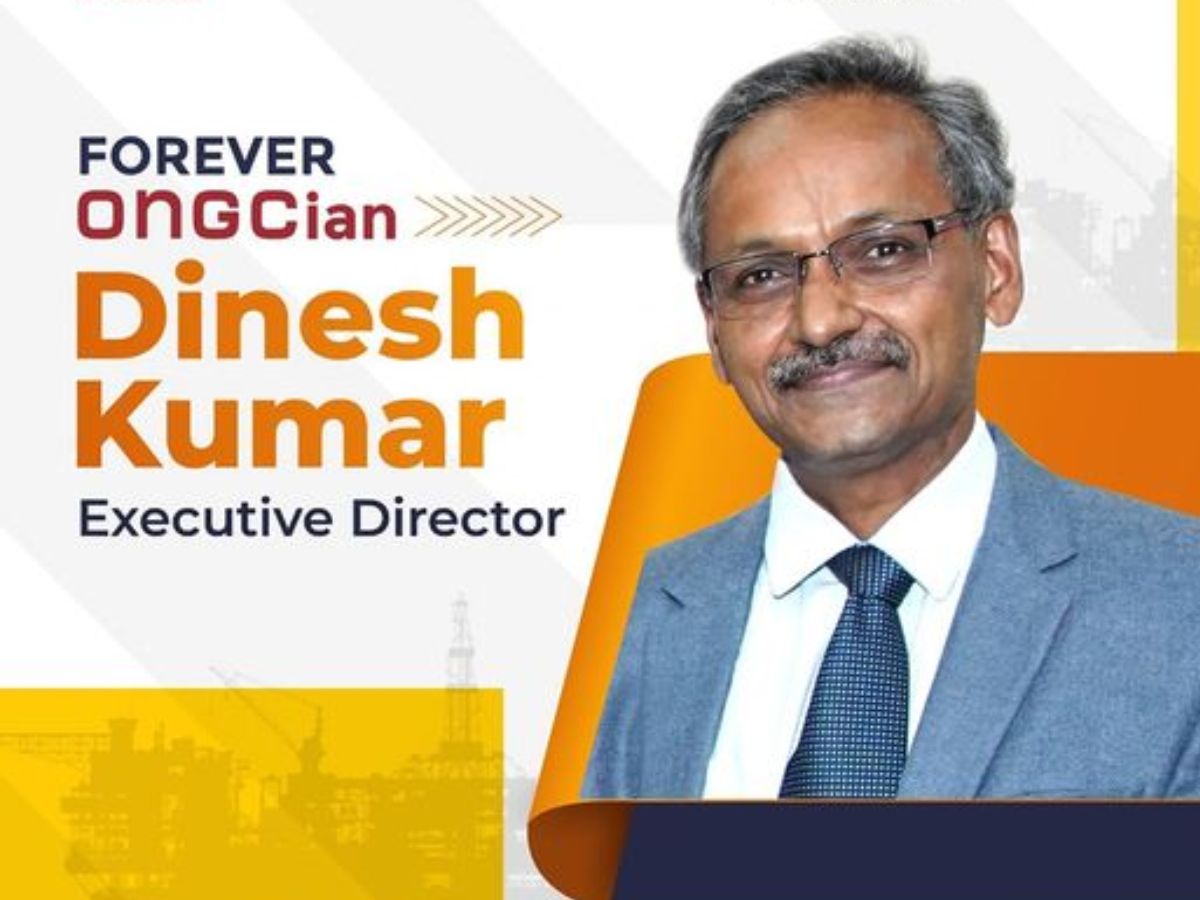 Shri Dinesh Kumar Shukla, the Executive Director at ONGC, superannuated in April 2023 after serving for several years. ONGC extends its heartfelt appreciation for the remarkable efforts made by Executive Director Dinesh Kumar.
Shri Shukla is a distinguished scientist who has made significant contributions to the energy sector. He has been associated with the Atomic Energy Regulatory Board (AERB) and played a key role in ensuring the safety of nuclear power plants.
Read Also :
PSU CSR: NCL to develop public toilets complex along with Sulabh International
During his tenure at ONGC, he oversaw the exploration and production of oil and gas resources, making significant contributions to the growth of the company. His expertise in upstream production engineering was instrumental in setting up the Upstream Technology Park at ONGC's IOGPT.
Read Also :
Abhai Raj Singh Bhandari took over as ED of BPCL's Kochi Refinery