Information
Eligibility Criteria of PM Vishwakarma Yojna 2023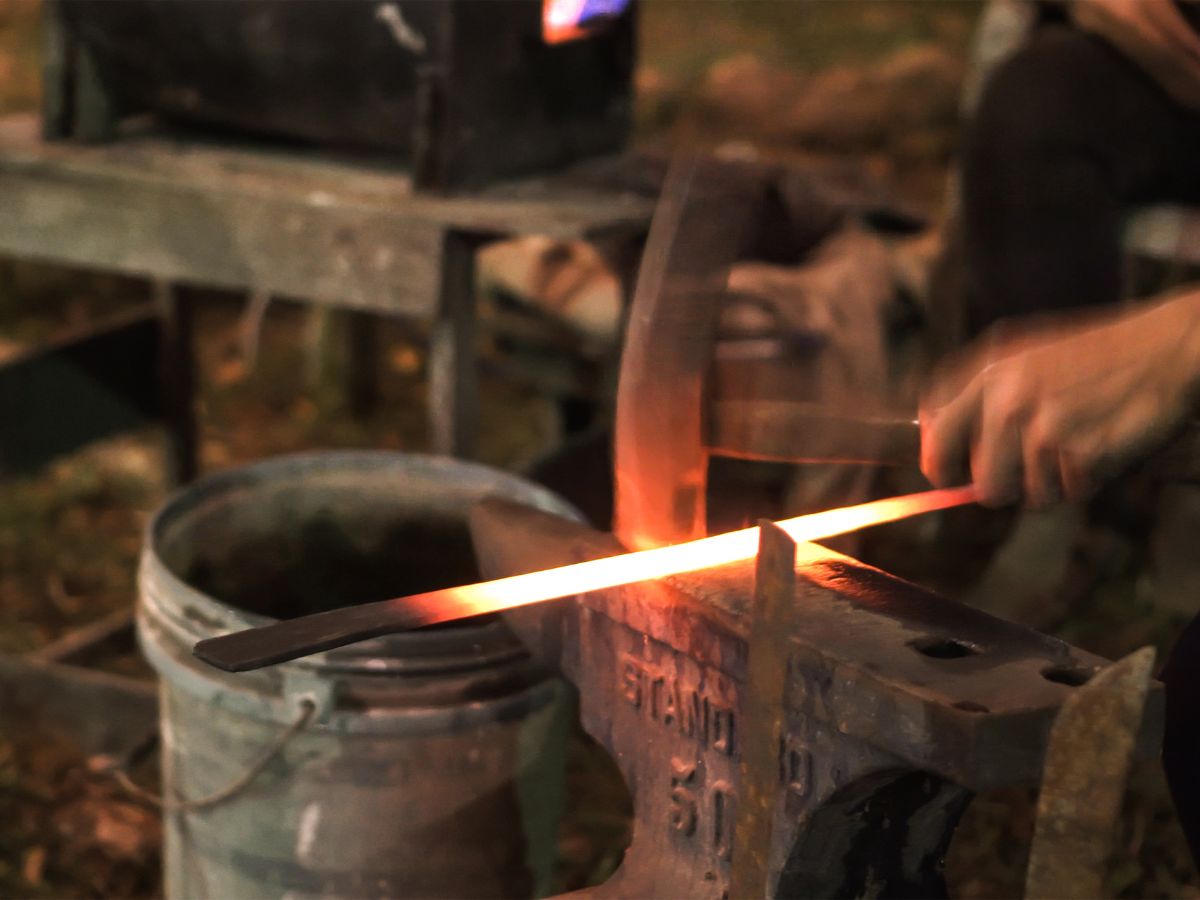 1. An artisan or craftsperson working with hands and tools and engaged in one of the 18 family-based traditional trades mentioned in the scheme, in unorganized sector on self-employment basis, shall be eligible for registration under PM Vishwakarma.
2. The minimum age of the beneficiary should be 18 years on the date of registration.
Read Also :
NSIC organises 2nd India-Taiwan SME Cooperation Forum
3. The beneficiary should be engaged in the concerned trade on the date of registration and should not have availed loans under similar credit-based schemes of Central Government or State Government for self-employment/ business development, e.g. PMEGP, PM SVANidhi, Mudra, in the past 5 years.
Read Also :
REC signs loan agreement with RUMSL
4. The registration and benefits under the Scheme shall be restricted to one member of the family. For availing benefits under the Scheme, a 'family' is defined as consisting of the husband, wife and unmarried children.
5. A person in government service and their family members shall not be eligible under the Scheme.
Read Also :
Day 2 at CPSEs Roundtable & Exhibition 2023: CVO visited GAIL stall