PSU NEWS
HPCL's uninterrupted supply of LPG to customers in Jharkhand, Bihar
On the occasion, C&MD, Dr. Pushp Kumar Joshi flagged off the first LPG truck load through video conferencing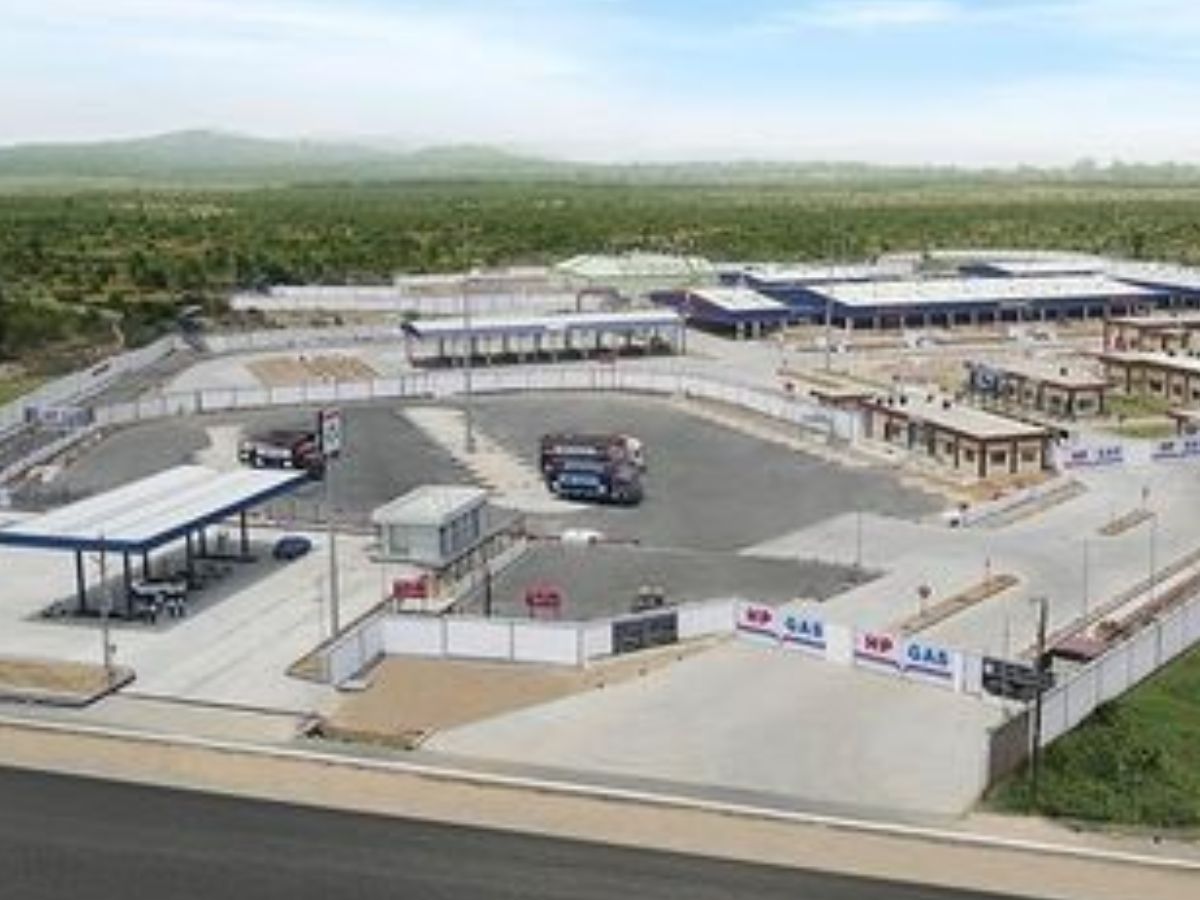 HPCL's uninterrupted supply of LPG to customers in Jharkhand & Bihar
New Delhi: ONGC subsidiary Hindustan Petroleum Corporation Limited ensures its nonstop services to its Jharkhand and Bihar customers. HPCL commenced operations of 120 TMTPA LPG plants in Barhi, Jharkhand on 17th June 2022.
On the occasion, C&MD, Dr. Pushp Kumar Joshi flagged off the first LPG truck load through video conferencing in presence of ED LPG (I/C) - Shri Anuj Kumar Jain, ED LPG (S&M) – Shri M P Rethees Kumar and other officials from LPG SBU.
The plant is constructed on 26 acres of land & has state-of-art facilities like an 8-bay Bulk LPG Unloading Facility, 3 Mounded Storage Vessels, each with a capacity of 350 MT, 2 24-Head Electronic Carousels for Bottling of cylinders, auto fire fighting facility, etc.