Other
L&T secures repeat orders from Water Resources Department of Odisha Govt
Securing Repeat Orders, L&T Construction Paves the Way for Mega Lift Irrigation Projects in Odisha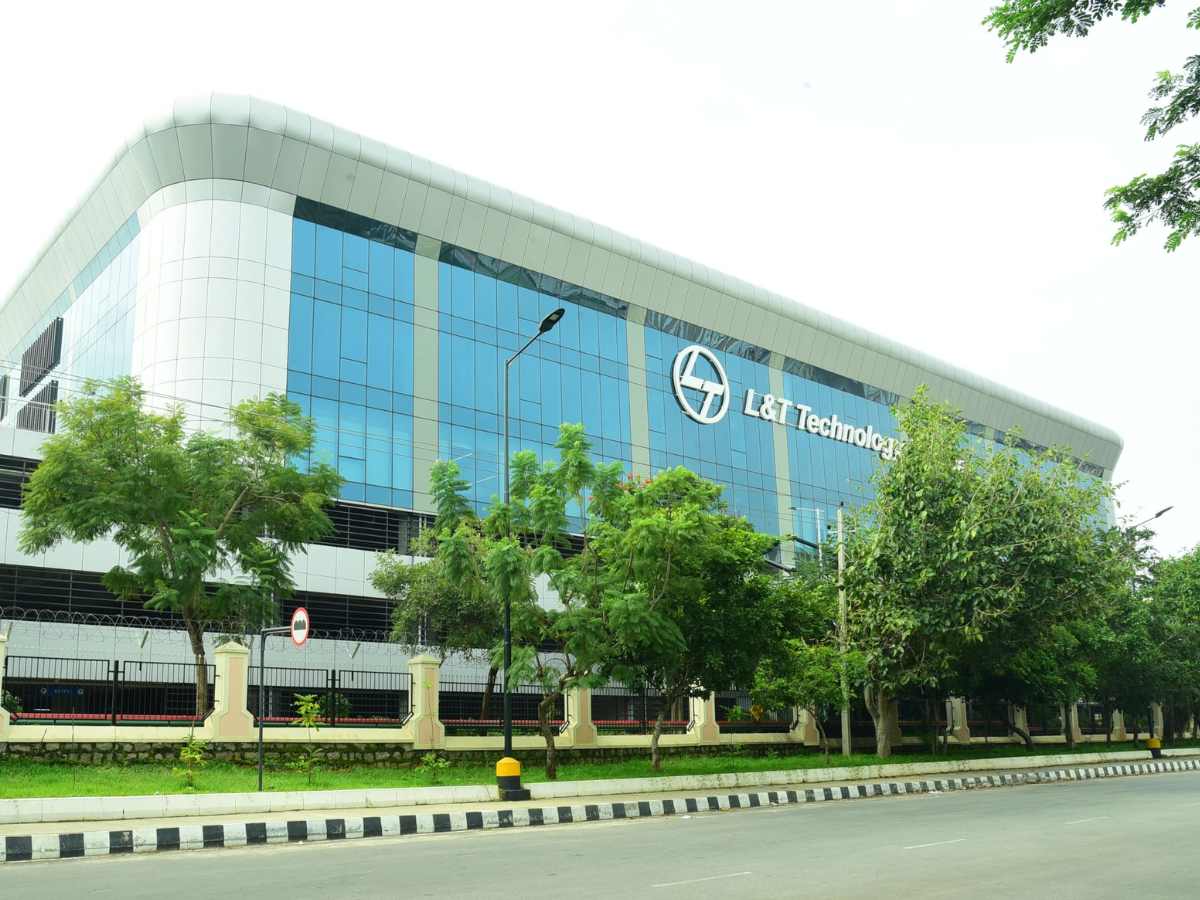 Mumbai, November 07 2023: Water & Effluent Treatment Business of L&T Construction has secured repeat orders from the Water Resources Department, Government of Odisha to execute Cluster XXII & Cluster XXV Mega Lift Irrigation Projects.
The aggregate scope of works includes execution of 19 Lift Irrigation Schemes comprising intake points spread across the Manjore reservoir, Brahmani River, Rengali Left Main canal, Rengali
Right Main Canal & lndravati Reservoir to irrigate a culturable command area of 28,944 hectares in the districts of Angul, Dhenkanal & Nabarangpur on a turnkey basis.
The scope additionally includes establishing a distribution network, power system connectivity, and operation and maintenance of the entire commissioned infrastructure for fifteen years.
Read Also :
Indian Govt signs USD 175 million loan agreement with ADB
The Business has also secured an add-on order from the Water Resources Department, Government of Madhya Pradesh to execute Pressurized Piped Lift Irrigation Projects on a turnkey basis to irrigate about 34,942 Ha of culturable command area in the Dewas District of Madhya Pradesh.
These orders align with the Company's commitment to sustainable development and to improving the lives of farmers and communities.
Read Also :
Power Grid Shines Again; Honors for Flagship Project
L&T construction share price today
Open
2,970.00
High
2,983.60
Low
2,956.10
Mkt cap
4.10LCr
Read Also :
Naval Exercise Prasthan at ONGC's R 12A Ratna Platform