PSU NEWS
Nagendra Nath Sinha, Secy, Ministry of Steel visited MOIL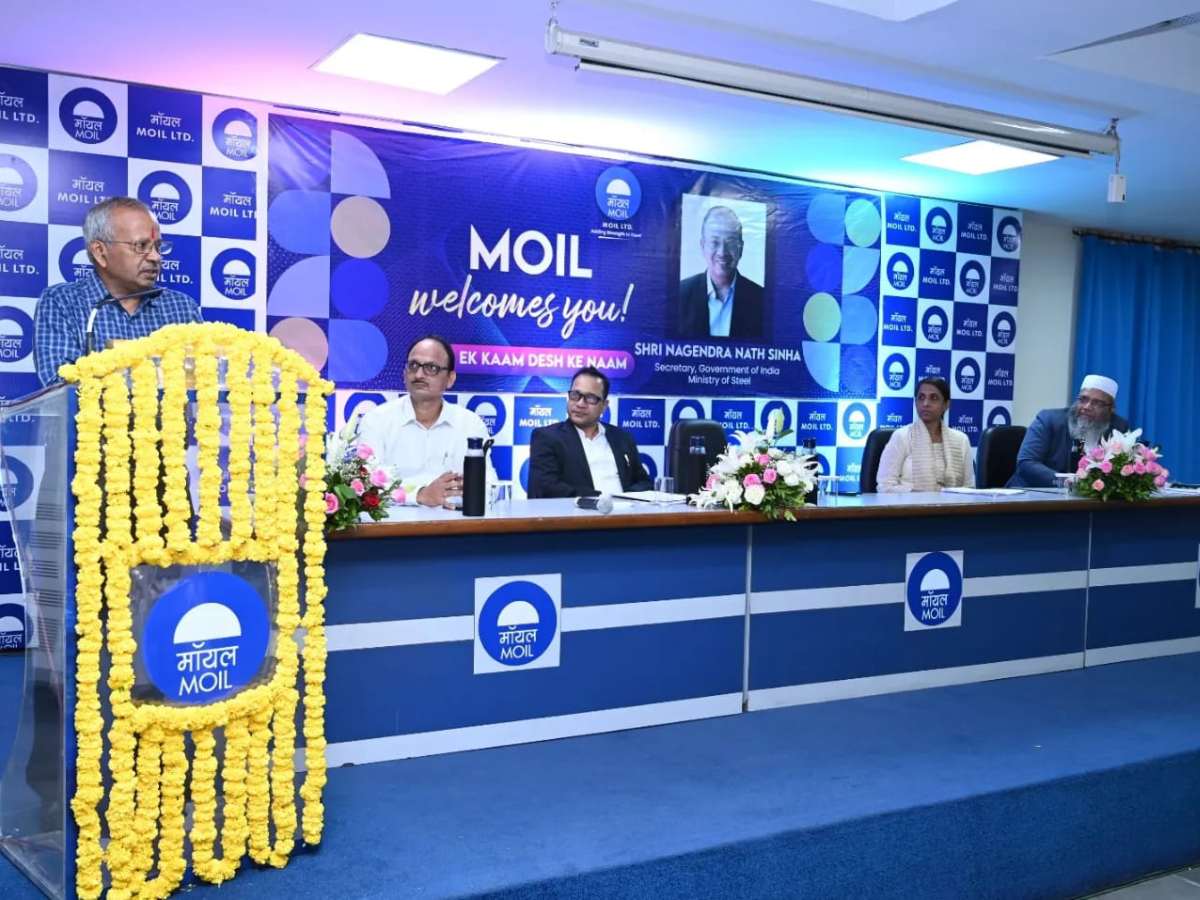 New Delhi: Nagendra Nath Sinha, Secretary to Govt. of India, Ministry of Steel, visited MOIL from 19th–21st October 2023. A visit to the Gumgaon underground mine was also done by him during the visit.
He was accompanied by Shri Rakesh Tumane, Director (Finance), Smt. Usha Singh, Director (H.R.) & Addl. I/c Director (Commercial), Shri M.M. Abdulla, Director (Production & Planning) and other officials.
Read Also :
Indian Govt signs USD 175 million loan agreement with ADB
He had extensive discussions with the senior management on MOIL's vision on strategic issues related to mining operations and the company's expansion plan to bring down manganese imports in the country.
Read Also :
Power Grid Shines Again; Honors for Flagship Project
This was followed by an interactive session held at Head Office, Nagpur on 21st Oct, 2023 with employees.
Read Also :
Naval Exercise Prasthan at ONGC's R 12A Ratna Platform