road-and-transport-news
Nitin Gadkari announces successful completion of 1.08 km 4-lane Ramban Viaduct in J&K
The project built at a cost of Rs 328 crore is situated on the Udhampur-Ramban section of National Highway-44
Jammu and Kashmir: Union Minister for Road Transport and Highways Shri Nitin Gadkari in a series of posts said in Jammu and Kashmir, we have successfully completed the construction of the Ramban Viaduct, a remarkable feat spanning a length of 1.08 kilometer with 4 lanes. He said the project, built at a cost of ? 328 crore, is situated on the Udhampur-Ramban section of National Highway-44.
Shri Gadkari said this extraordinary viaduct is composed of 26 spans and employs a combination of concrete and steel girders in its structural design. Its completion significantly alleviates traffic congestion in Ramban Bazar, facilitating the smoother flow of vehicles, he added.
Read Also :
Naval Exercise Prasthan at ONGC's R 12A Ratna Platform
The Union Minister said embracing the visionary leadership of PM Shri Narendra ModiJi, we stand dedicated to providing Jammu and Kashmir with a superlative highway infrastructure. He said this monumental achievement not only propels regional economic prosperity but also augments its allure as a top-tier tourist haven.
Read Also :
Paytm's Market Cap dives $1 billion in Single Day: Read What happens
Pictures of Ramban Viaduct, a remarkable feat spanning a length of 1.08 kilometer with 4 lanes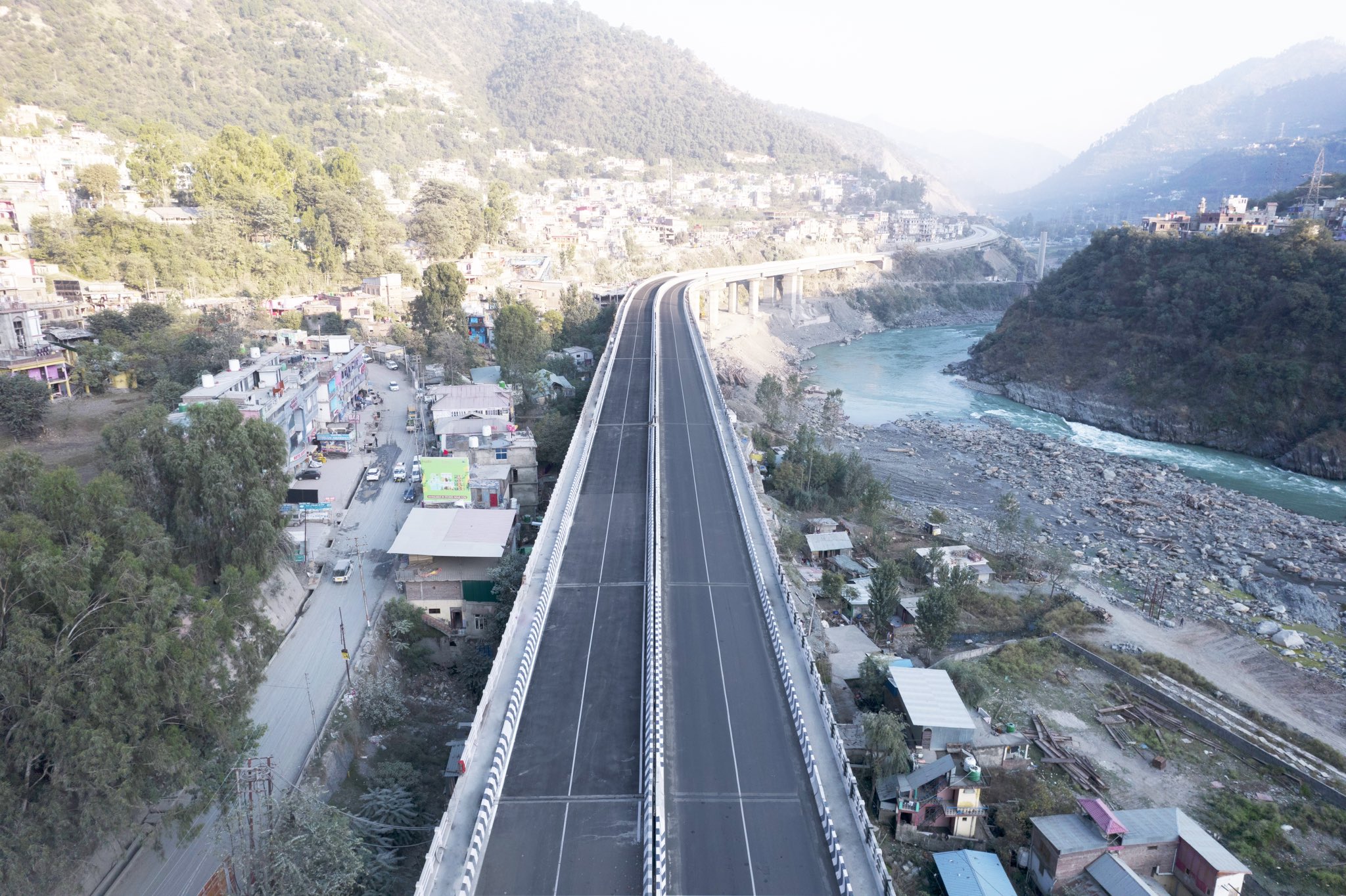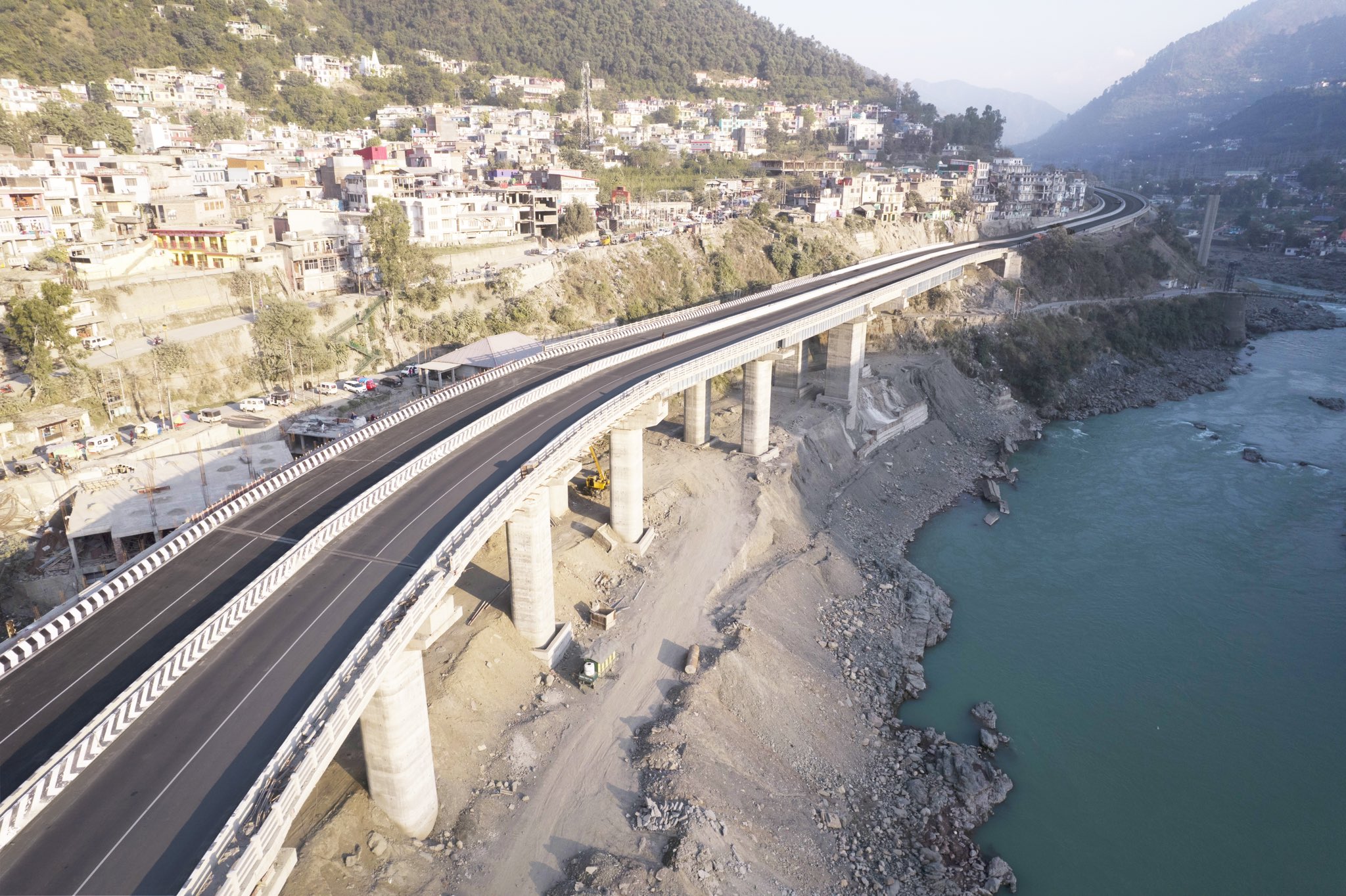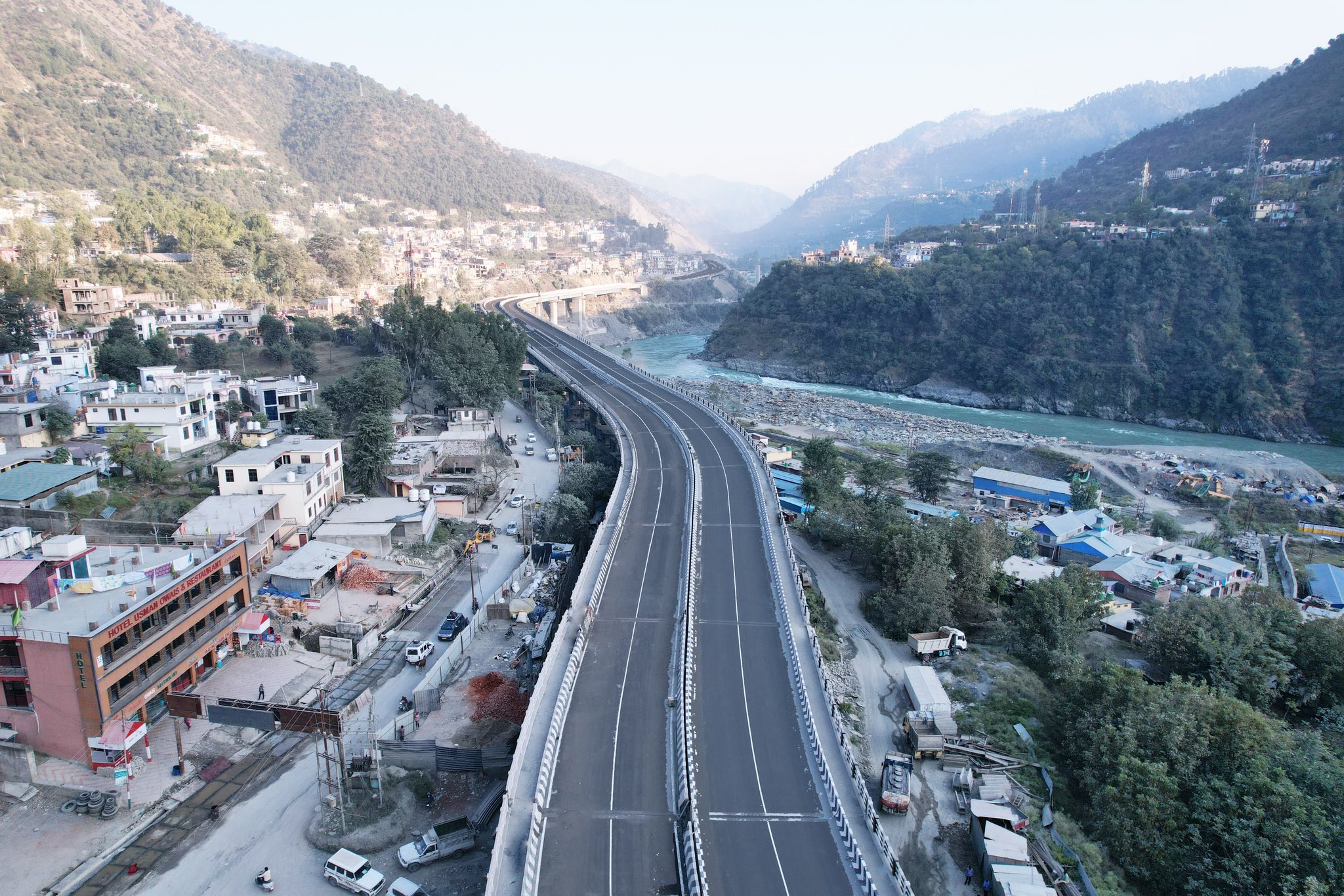 Read Also :
Advisor to PM Sh. Tarun Kapoor, Conducts Comprehensive Review at NTPC North Karanpura