PSU NEWS
NTPC's partnership with Archery Association of India is a testament to nurturing hidden talents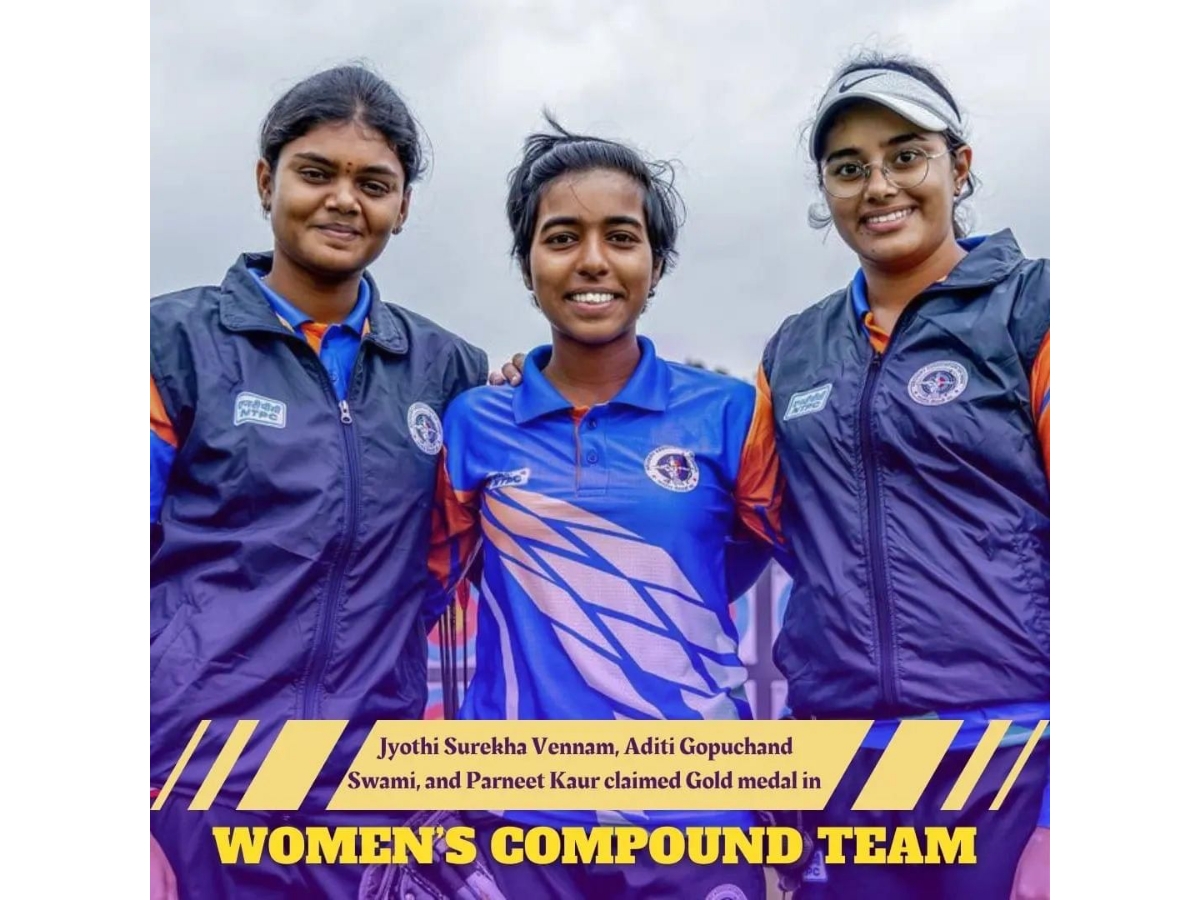 After a remarkable performance at the World Archery Championship in Berlin, our Indian Archery team shines once again at the Archery World Cup 2023 Stage 4 in Paris, France, with 5 medals- 2 GOLD and 3 BRONZE.
Read Also :
ONGC Chairman along with Directors met Goa Chief Minister
NTPC's partnership with the Archery Association of India is a testament to nurturing hidden talents and empowering the youth of India. Indian Archers are hitting the bullseyes with Precision and Power- where focus, determination, and energy converge to create a winning combination!
Read Also :
EIL, HRRL and L&T achieves another milestone
As we bask in the glow of victory, NTPC extends its heartiest felicitations to the Indian Archers – Aditi Gopichand Swami, Jyothi Surekha Vennam, Parneet Kaur, Ojas Pravin Deotale, Prathamesh Jawkar, Abhishek Verma, Dhiraj Bommadevara, Atanu Das, Tushar Shelke, Mrinal Chauhan, Bhajan Kaur, Ankita Bhakat, Simranjeet Kaur, and Prachi Singh for their outstanding performance not only garners laurels but also embellishes India's prestige on the global stage.
Read Also :
Road & Transport Ministry Maps Entire NHs to Remove Potholes