PDIL Declares its Financial Results for FY 2018-19 PERFORMANCE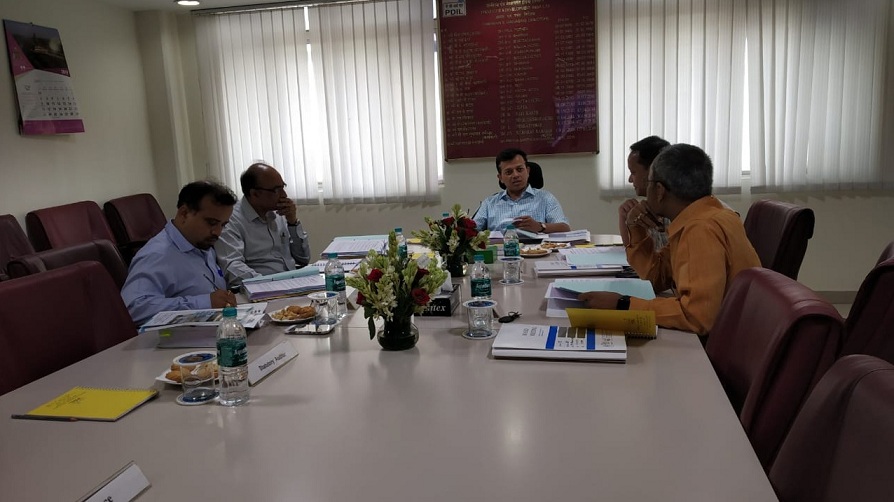 PDIL Declares its Financial Results for FY 2018-19
Noida:
Projects & Development India Limited (PDIL)
, a Mini Ratna Category-I PSU under Department of Fertilizers, Ministry of Chemicals & Fertilizers, Government of India, adopted its Audited Accounts for FY 2018-19 in the Board Meeting held on 22.06.2019. 
During FY2018-19, PDIL achieved highest ever Turnover of Rs. 131.50 crore, highest ever Revenue from Operations of Rs. 116.50 crore, highest ever Profit after Tax (PAT) of Rs. 30.36 crore and declared highest ever Dividend to Govt. of India of Rs. 11.80 crore. PDIL is presently executing prestigious Ammonia-Urea Fertilizer Projects of M/s Hindustan Urvarak & Rasayan Ltd (HURL) at Gorakhpur (UP), Sindri (Jharkhand) and Barauni (Bihar).
Posted Date : 01-07-19
Categories : PERFORMANCE
Tag Cloud: PERFORMANCE