RTGS timings: will now available round-the-clock from December onwards BANK NEWS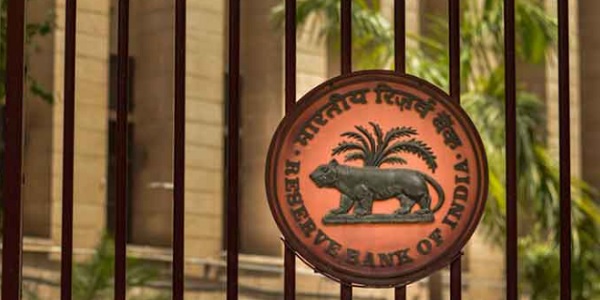 Representive Image (PSU Connect)
New Delhi: The RTGS (Real Time Gross Settlement System) timing will be now available 24 hours from December onwards. The service will be performed round-the-clock instead of 7 am to 6 pm on all working days of a week, except the second and fourth Saturdays of every month.
RBI Governor mentioned this in his statement in bi-monthly RBI Monetary Policy decision.
RTGS is a specialist for transferring funds from one bank to any other bank, a payment transaction that is not subjected to any waiting period and without bundling or netting with any other transaction.
Meanwhile, the RBI has recommended banking licensing to large corporate or industrial houses which will lead towards the significant stakes of corporate or industrial houses as the promoters of banks.
Posted Date : 30-11-20
Categories : BANK NEWS
Tag Cloud: BANK NEWS