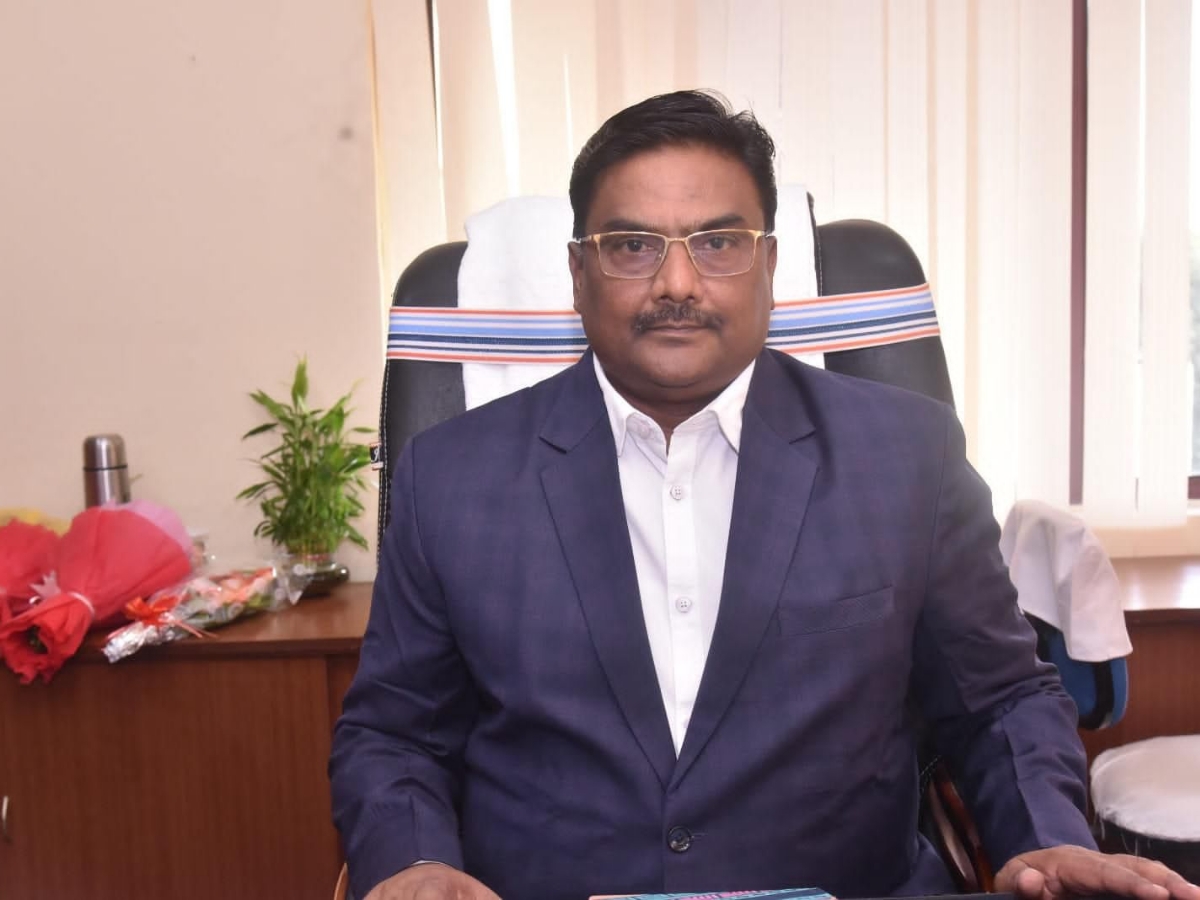 Shri Satish Jha assumes charge as Director (Technical/RD&T) at CMPDIL. Prior to this he served in various capacities at NCL.
Shri Jha obtained his Mining Engineering Degree in 1990 from Nagpur University and M.Tech degree in Industrial Engineering & Management from ISM, Dhanbad in 1998. Shri Jha is also pursuing PhD in Mine Planning from IIT-BHU, Varanasi.
Read Also :
Paytm's Market Cap dives $1 billion in Single Day: Read What happens
Shri Jha started his career as Junior Executive Trainee from Bharat Coking Coal Limited in 1990. Shri Jha worked mostly in Coal Production Companies in various capacities from Mine Manager to GM (Corporate Planning) to Area General Manager in various Open cast mines of Northern Coalfields Limited and South Eastern Coalfields Limited.
Read Also :
Advisor to PM Sh. Tarun Kapoor, Conducts Comprehensive Review at NTPC North Karanpura
Shri Jha played a key role in installation and Commissioning of "OB to m-Sand Plant" at Amlohri Project of NCL. Shri Jha also received, "SECL Samman" award in 2003 for successfully managing the longwall and shortwall operations. Shri Jha in his official capacity visited Japan and Australia.
The vast experience of 33 years in both underground mines and opencast mines of Shri Jha is expected to benefit not only CMPDI but the Coal Industry as a whole.
Read Also :
THDCIL sign MoU for Water Sports High Performance Academy at Tehri