Shri Ajeet Kumar Agarwal gets tenure extension as REC CMD NEW FACES IN PSUS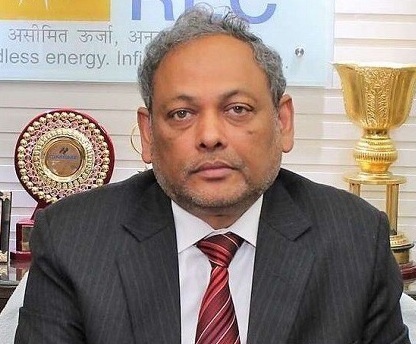 New Delhi: Shri Ajeet Kumar Agarwal, who is currently serving as Director (Finance) of REC Limited and holding the additional charge of the CMD post, has been given an extension for the CMD post , said an order from the Ministry of Power.
He has been given the tenure extension by the Appointments Committee of the Cabinet (ACC) for a period of six months starting from December 6, 2019, till the date of his superannuation i.e. May 31, 2020, or till the appointment of a regular incumbent or until further orders, whichever is earliest.
Posted Date : 07-01-20
Categories : NEW FACES IN PSUS