HONOR
Tata Power appreciates BHEL for making projects successful
The PSU was associated with the largest power generation company for the upgradation of Distributed Control Systems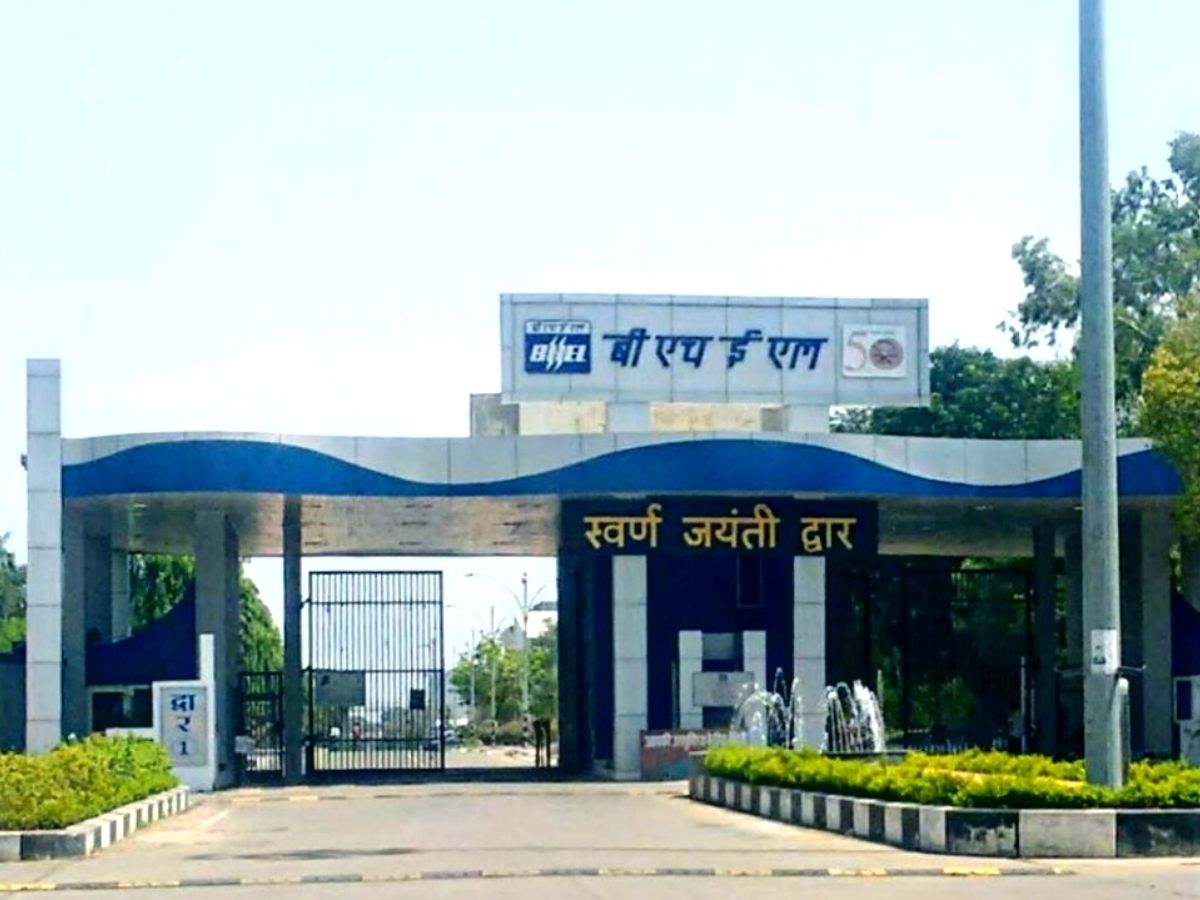 Tata Power appreciates BHEL for making projects successful
New Delhi: The public sector undertaking, BHEL has been appreciated by Tata Power for its commendable performance. The PSU was associated with the largest power generation company for the upgradation of Distributed Control Systems of various units of the Tata Jojobera Power Plant.
In the letter tata power mentioned, "Privileged be associated with BHEL for these projects.. express heartfelt gratitude and appreciation for their tenacious efforts in making these projects a success."
Jojobera Power Plant is a coal-based thermal power plant that is owned by Tata Power with an installed capacity of 547.5 MW (1x67.5 MW, 4x120 MW) located at Jojobera, near Jamshedpur, East Singhbhum district in the Indian state of Jharkhand.
The plant has been supplying power to Tata Steel.