Eco-Restoration at Northern Coalfields Limited PSU NEWS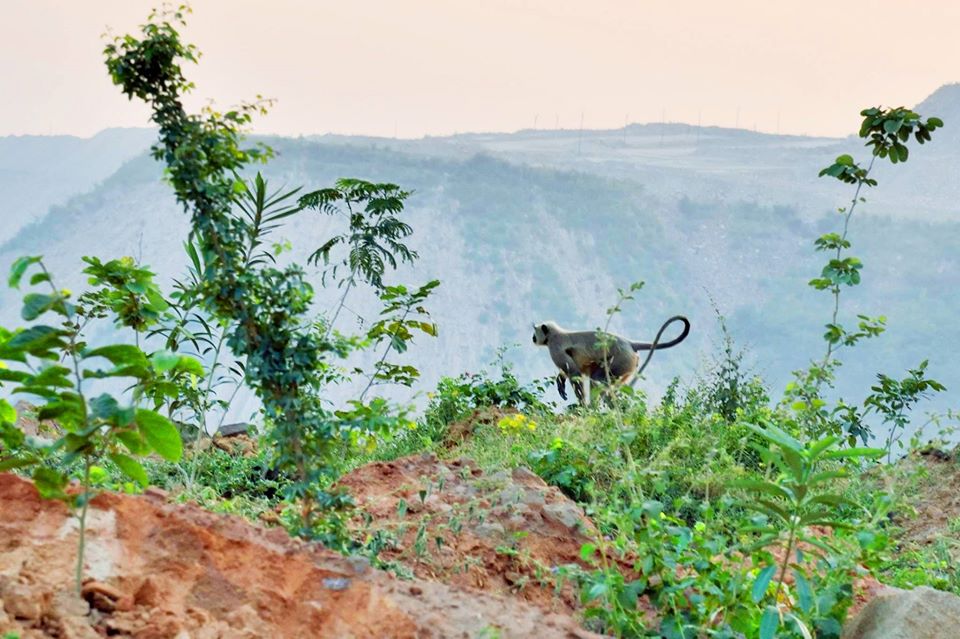 Dehradun: Committed towards environmental excellence, Northern Coalfields Limited endeavored eco-restoration in 10 hectares of land, 5 hectares each at its two coal mines Nigahi and Krishnashila, in association with Forest Research Institute, Dehradun.
Eco-restoration is a process through which de-coaled land is reclaimed to its original profile and landscape in a much faster way. Traditionally, the process of reclamation is pretty long and it takes about 20 years to get the land re-converted into its original contour, whereas the same could be achieved 50 to 70 per cent faster using the eco-restoration methodology of environmental conservation. It not only helps indigenous flora and fauna to grow at an accelerated rate but also leads to native creatures coming back to their natural habitat which was previously used for coal mining.
Posted Date : 16-11-19
Categories : PSU NEWS
Tag Cloud: PSU NEWS