Indian Oil Corp sign MoU with ExxonMobil for collaboration in LNG business MOU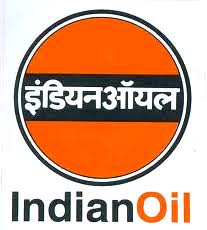 New Delhi: American oil and gas firm, ExxonMobil, on Monday said it has signed a memorandum of understanding (MoU) with Indian Oil Corporation (IOC), India's largest fuel retailer, to expand liquefied natural gas (LNG) initiatives in the country.
"What really matters is how we accelerate India's access to affordable, cleaner energy. We see great potential here, and are delighted to join forces with IndianOil to unlock lasting value for India," said Bill Davis, lead country manager, South Asia at ExxonMobil in a statement.
Posted Date : 16-10-19
Categories : MOU