SCOPE Youtube Channel Launched SCOPE NEWS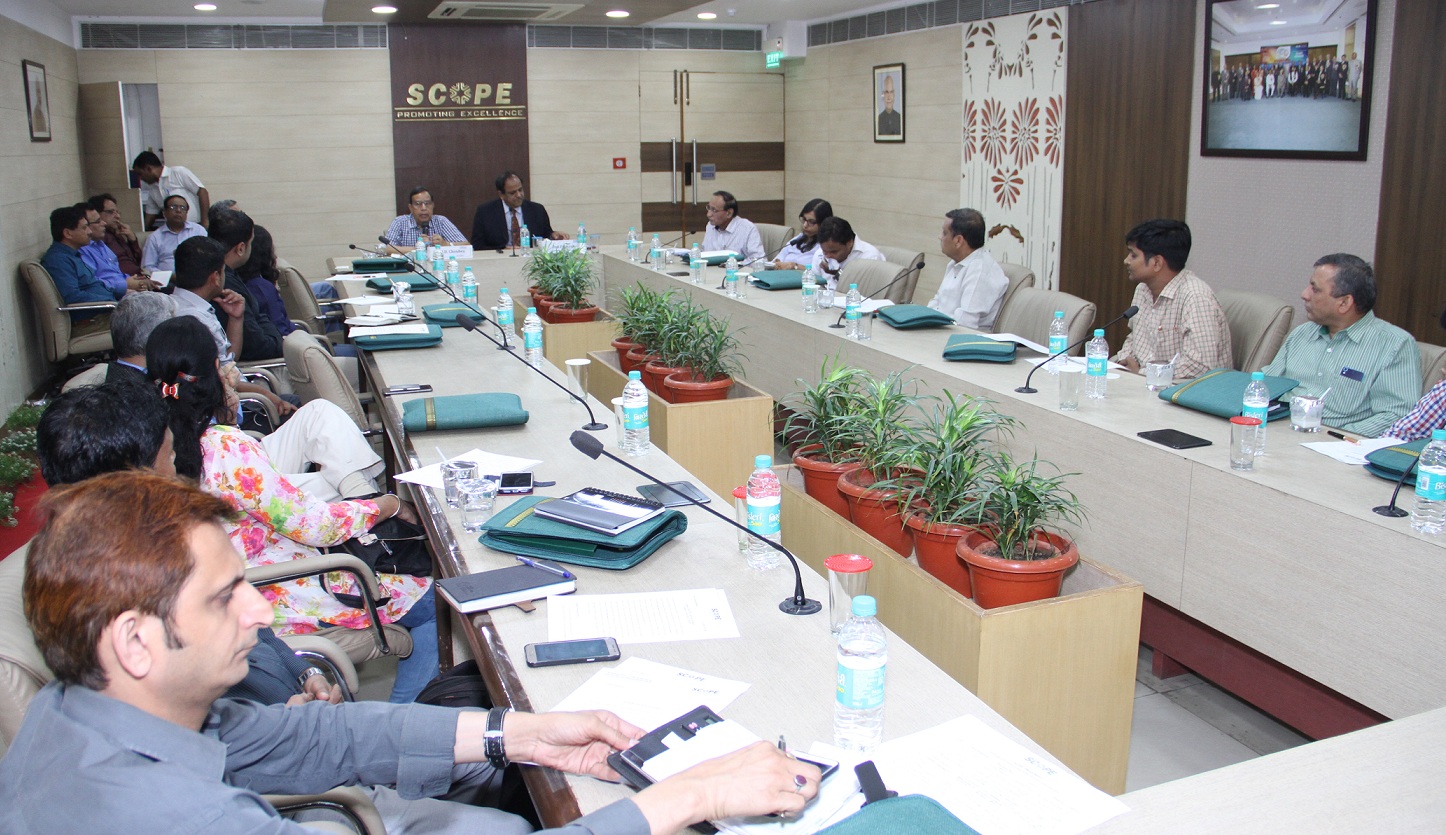 NEW DELHI: Chairman, SCOPE Shri Ved Prakash inaugurated the launching of SCOPE YouTube channel to showcase performance of public sector enterprises in India.
Speaking on this occasion, Shri Ved Prakash told that public sector enterprises shall take the benefit of SCOPE Youtube to promote their brands through social media.
Describing the modalities, Dr. U.D. Choubey, Director General, SCOPE informed that each public sector enterprise shall be given a slot of 15 to 20 minutes to highlight their performance through SCOPE YouTube. 
SCOPE YouTube shall also be able to thwart any negative publicity regarding the performance of public sector enterprises. SCOPE YouTube shall enable public sector enterprises to come more closer to all stakeholders, Dr. Choubey added.
Posted Date : 21-03-18
Categories : SCOPE NEWS