PSU NEWS
SAIL chairman Anil Kumar Chaudhary Government decision to reduce Corporate Tax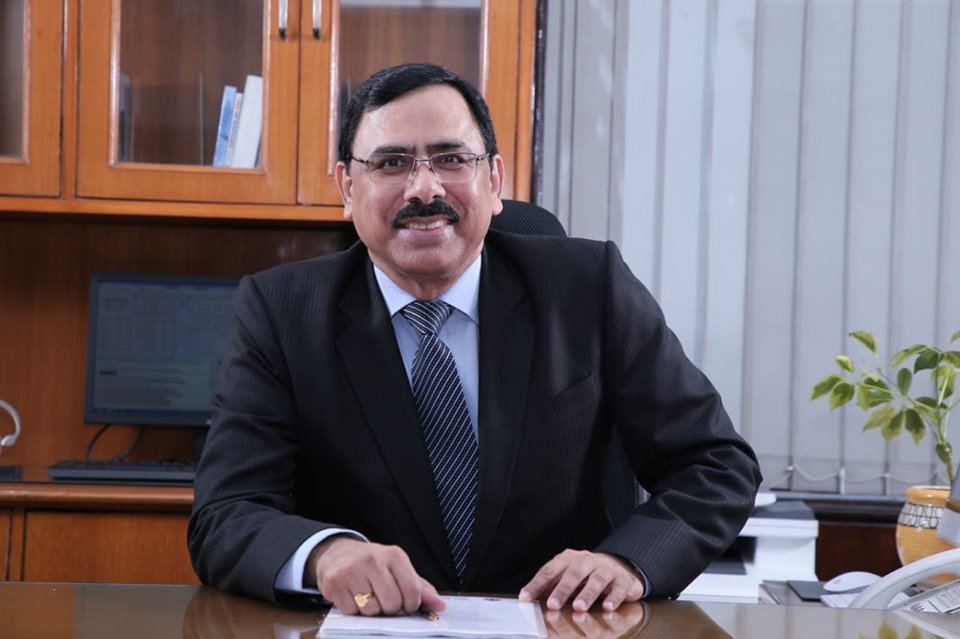 New Delhi: Anil Kumar Chaudhary, Chairman, SAIL applauded the Government's decision to reduce corporate tax. He said "The decision of the Government to reduce the Corporate Tax Rates and a slew of other measures augur well for boosting the economic activities in the Country. It is a welcome move which will bring in investment in new projects from freed up cash leading to employment opportunities, manufacturing growth and stimulus towards higher consumption. This move is surely expected to have positive effect on the Steel Industry which has strong forward and backward linkages.
Steel Authority of India Limited (SAIL) chairman Anil Kumar Chaudhary was brutally attacked by four unknown assailants 2019 near HUDCO Place, New Delhi while he was on his way back to his residence from office in his official car.corporate tax rates on Friday to bring them on a par with India's rivals, sending a strong signal that Modi govt would take bold steps to revive the economy Companies, however, will be eligible for the new tax rate only if they forego incentives and exemptions in force.
India was the world's third-largest steel producer and third-largest steel consumer. The growth in the Indian steel sector has been driven by do.Ministry of Steel, Government of India Dharmendra Pradhan Faggan Singh Kulaste Narendra Modi Ministry of Finance, Government of India Nirmala Sitharaman.