PSU NEWS
AAI conducts four-day-long Advanced Training Session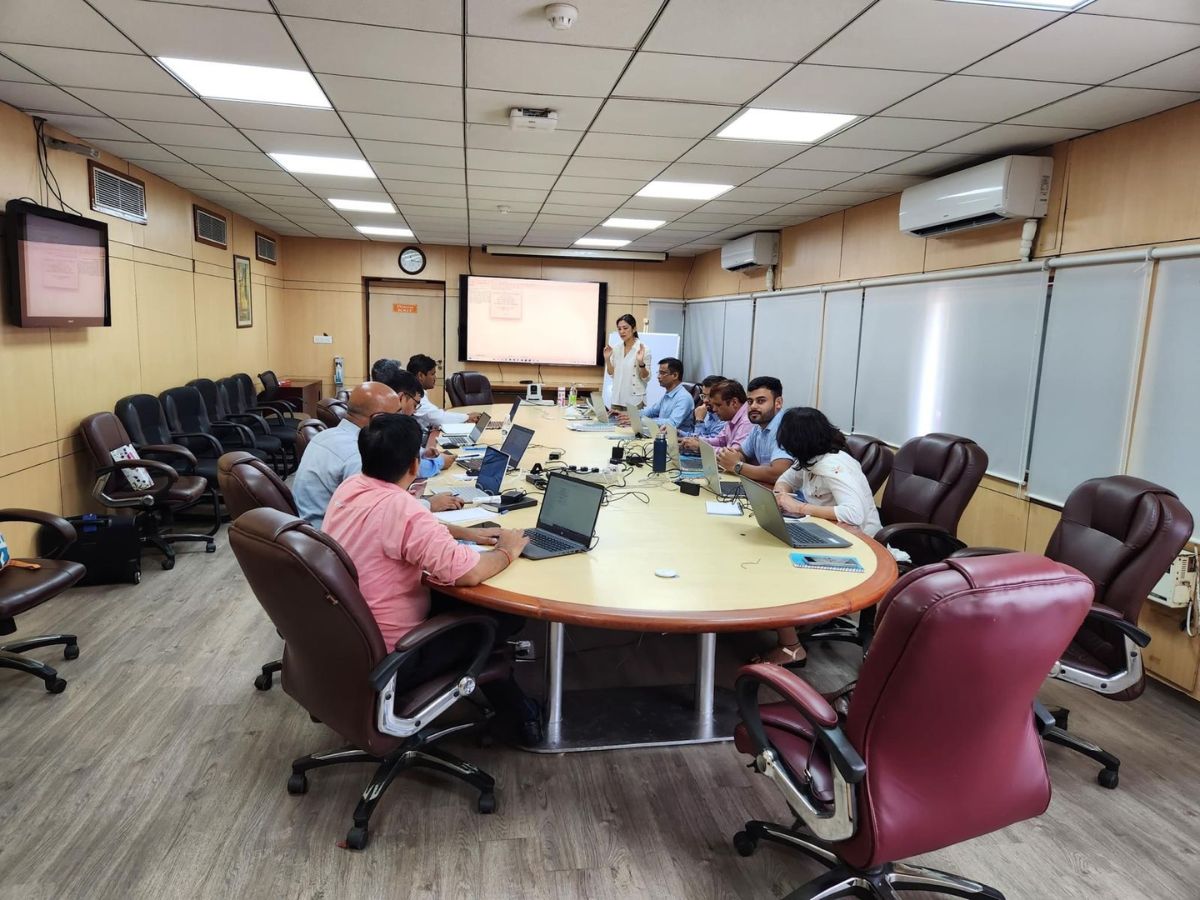 New Delhi: The Airports Authority of India is conducting a four-day-long Advanced Training Session on SCORE software for the executives handling slot allocation for all AAI Airports.
Read Also :
IOC bids farewell to H.S. Rajpal, Executive Director (Law)
The training session is structured to empower officers to allocate flight schedule timings to airlines ensuring optimum utilization of Airport resources.
During the first day session of this training, Ms. Reina Komori from PDC, Denmark imparted knowledge on the working of the software.
Read Also :
Sunil Verma ED (Marketing, Retail LNG, JV)  leaves GAIL after 32 glorious years
The training is aimed towards ensuring compliance by airlines on allocated flight schedule timings and generate various reports for better resource and infrastructure planning by AAI Management.
Read Also :
Unlocking Success: GAIL Project Meet