AtamNirbhar Bharat: CONCOR invites EoI from local cargo makers PSU NEWS
In a bid to promote Government of India's Atamnirbhar Bharat Mission, CONCOR has invited expression of interest (EoI) from Indian container manufacturers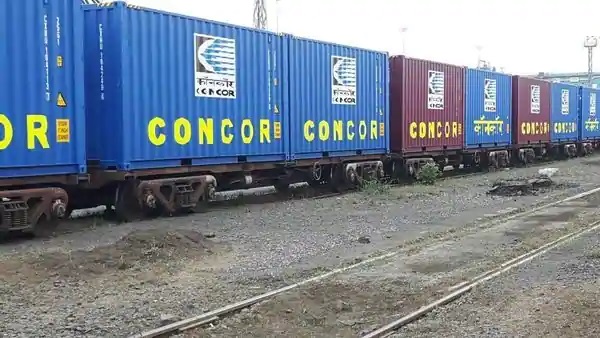 New Delhi: In a bid to promote Government of India's Atamnirbhar Bharat Mission and to cut the dependency on China Navratna Railway PSU Container Corporation of India Ltd (CONCOR) has invited expression of interest (EoI) from Indian container manufacturers. The step has been taken by the Railways PSU ahead of launching a competitive bidding process to buy 6,000 containers that will be procured from the Indian manufacturers.
CONCOR said it plans to buy 6,000, 20 feet high cube end open containers, through an open tender in which six vendors will be given a minimum order of 1000 containers. In December last year, the Government had announced that the state-run company will now use the indigenous container instead of China to reduce the dependency on China.
The purpose of the EoI is to prepare the prospective indigenous container manufacturers for the forthcoming competitive bidding process and also to take their suggestions to achieve the objective of developing local container manufacturing industry in line with the Make in India and Aatmanirbhar Bharat initiatives of the government, according to the EoI document.
According to the Ministry of Ports, Shipping and Waterways, India will require approximately 60,000 new containers between 2021 and 2026, that mean an annual addition of about 10,000 containers every year. Currently, India purchases its entire container from China.
Posted Date : 08-04-21
Categories : PSU NEWS
Tag Cloud: PSU NEWS