HONOR
BHEL wins hindustan times TechCircle Business Transformation Award 2023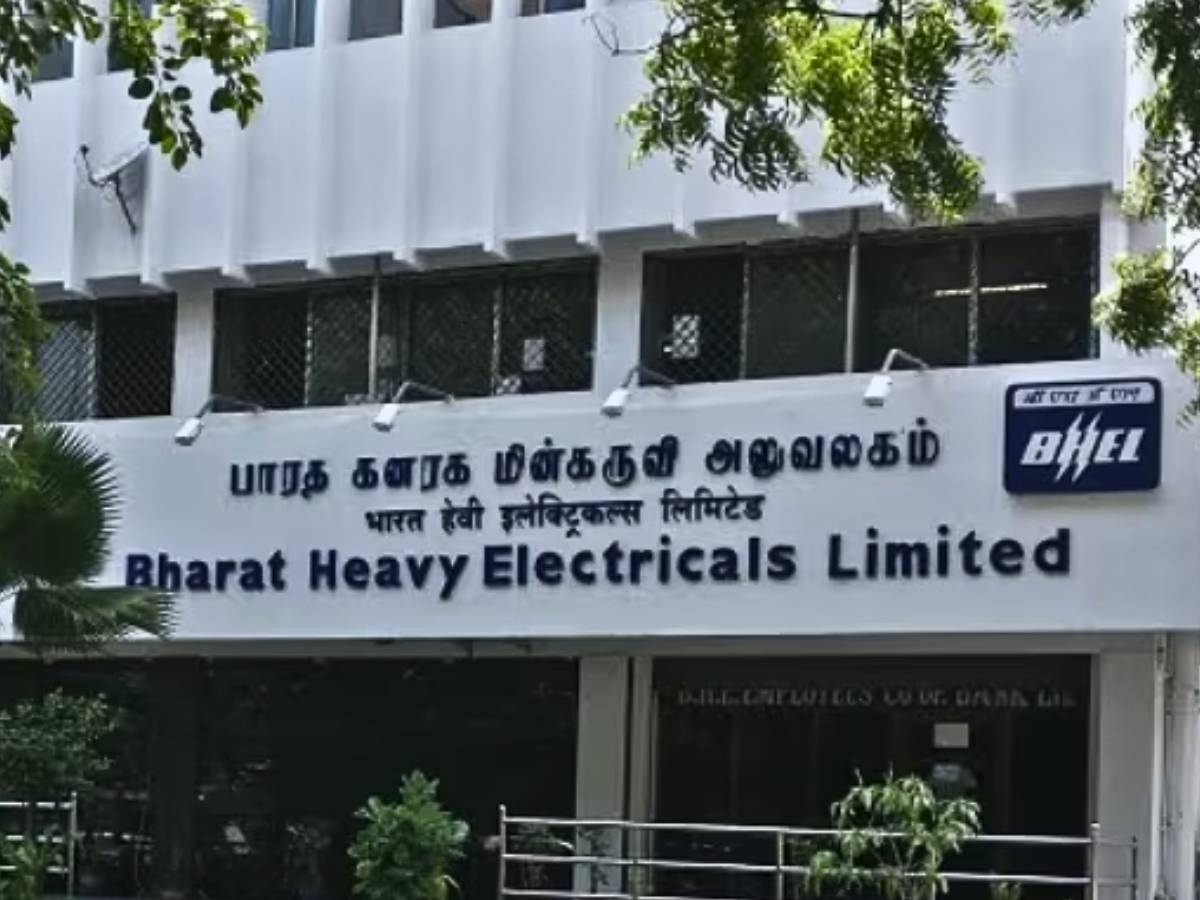 New Delhi: The Digital Transformation Group of BHEL's Bhopal unit has won the prestigious 'Hindustan Times-TechCircle Business Transformation Award 2023' in the 'Excellence in Digital Execution' category.

Read Also :
IIM Lucknow Triumphs in NTPC Electron Regional Finals, Followed by IIT BHU and IIT Kanpur
These awards are conferred on business and technology trailblazers, for their remarkable contributions to organisational growth. They are given to enterprises that have demonstrated prowess in key domains, including digital execution, competitive edge, digital-first approach, good business, and revenue generation.
Read Also :
Air Marshal Praveen Keshav Vohra takes over as Senior Air Staff Officer of Western Air Command, IAF
Significantly more than 400 Transformation initiatives, involving 800+ leaders, were received for these awards from reputed organizations, industry professionals, start-ups, and practitioners from across India.
Read Also :
iDEX-DIO signs 300th contract for Defence Innovation