Other
India's Eye on Chandrayaan 3; Ready to Land on the Moon
Chandrayaan-3 is designed to land a rover, Pragyan, on the Moon's South Pole. The South Pole is a region of the Moon that has never been explored by a spacecraft, and it is thought to be rich in water ice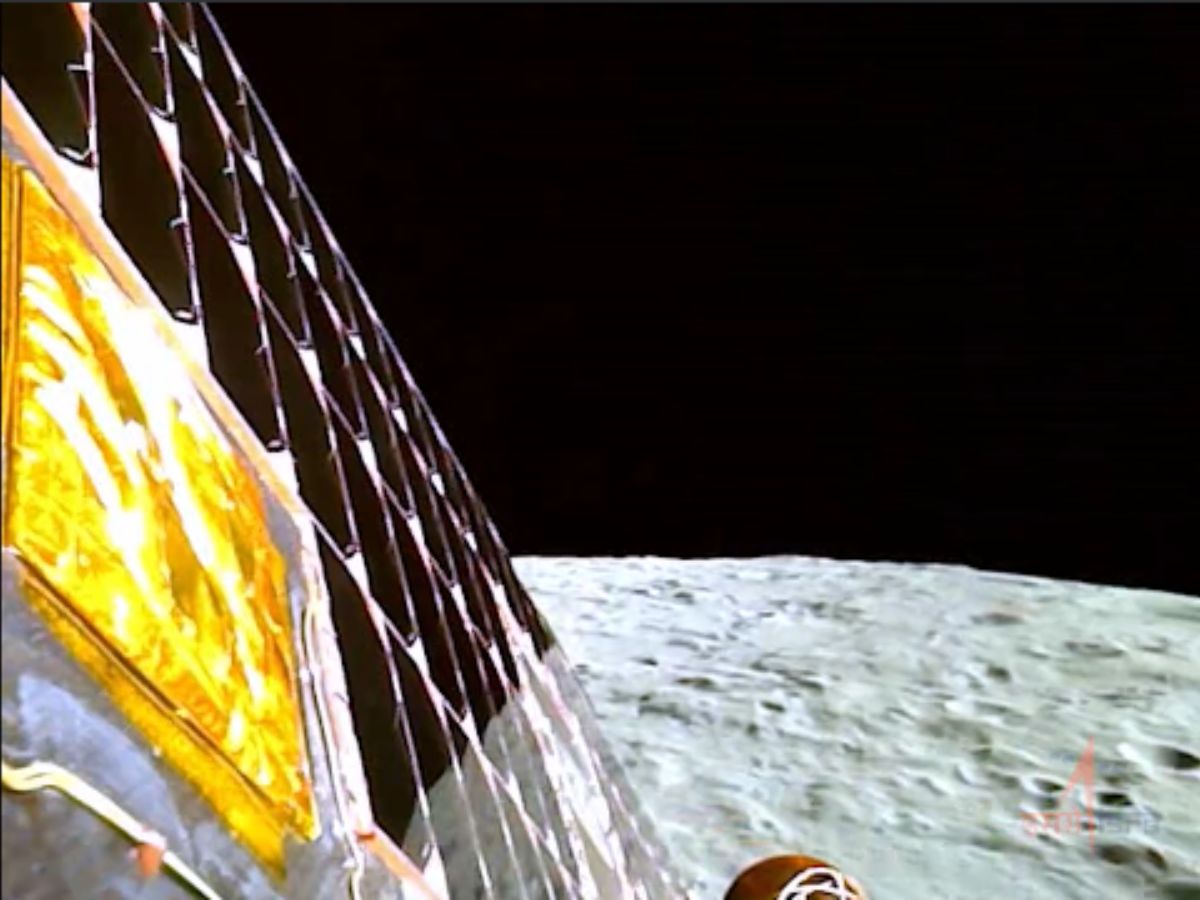 India's third lunar mission, Chandrayaan-3, is now just hours away from its planned landing on the Moon's South Pole. The lander module, Vikram, is expected to touch down around 6:00 PM IST Today on August 23, 2023.
Chandrayaan-3 is a follow-up to the Chandrayaan-1 and Chandrayaan-2 missions, which both made significant contributions to our understanding of the Moon. Chandrayaan-1 discovered water ice on the Moon's poles, and Chandrayaan-2 attempted to land a rover on the Moon's surface, but it lost contact with Earth during the final descent.
Read Also :
IOC bids farewell to H.S. Rajpal, Executive Director (Law)
Chandrayaan-3 is designed to land a rover, Pragyan, on the Moon's South Pole. The South Pole is a region of the Moon that has never been explored by a spacecraft, and it is thought to be rich in water ice. Pragyan will use its robotic arm to collect samples of the lunar soil and rocks, and it will also conduct experiments to study the Moon's geology and atmosphere.
The success of Chandrayaan-3 would be a major milestone for the Indian Space Research Organisation (ISRO). It would also be a significant step forward for India's space program, which is rapidly becoming a global leader.
ISRO has been conducting live updates on the Chandrayaan-3 mission, and you can follow them on the ISRO website or on social media. The landing is expected to be a tense moment for everyone involved, but ISRO has expressed confidence that the mission will be a success.
If Chandrayaan-3 is successful, it will pave the way for future Indian missions to the Moon. India is planning to send a human mission to the Moon by 2030, and Chandrayaan-3 will be an important step towards that goal.
Read Also :
Sunil Verma ED (Marketing, Retail LNG, JV)  leaves GAIL after 32 glorious years
The success of Chandrayaan-3 would also be a boost for the global space community. It would show that India is a major player in the space race, and it would inspire other countries to pursue their own lunar missions.
The world is watching as India prepares to make history with Chandrayaan-3. The landing is scheduled to take place in just a few hours, and everyone is holding their breath in anticipation. Let's hope that India's third lunar mission is a success!
Read Also :
Unlocking Success: GAIL Project Meet