PSU NEWS
CMD SECL Dr. P S Mishra reached Raigarh, inspected Chhal Mine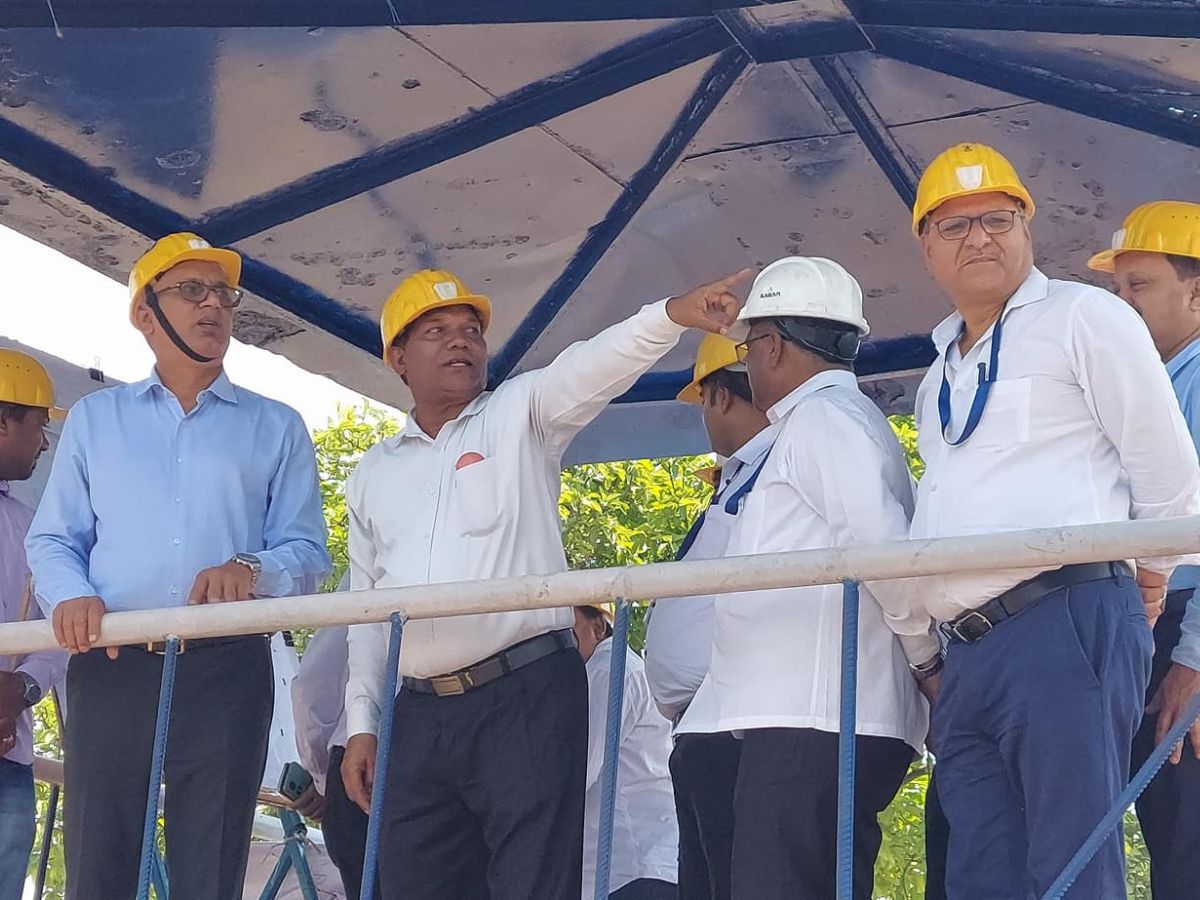 Raigarh: Chairman and Managing Director SECL reached Raigarh area's chhal khadan early morning on may 24. He inspected the mine from the viewpoint and while interacting with the core team on mining activities gave necessary instructions. About one-third of the production of the Raigarh area comes from Bark OC.
On May 23, for the first time, Raigarh area removed 2 lakh cubic meters of OBR, which is the highest ever OBR in a single day. This year, this area is in preparation for an annual production of more than 16 million tonnes as per the AAP target.
Read Also :
Shri Ashwini Vaishnaw chaired meeting of Consultative Committee for Ministry of Railways
CMD Dr. Mishra also took information and provided guidelines regarding the CHP being developed near Chhal mine and related issues.
Read Also :
Shri P Upadhyay INAS takes over as Director General of Naval Armament