PSU NEWS
CMPDI deals with multidimensional environmental complexities of coal and minerals sector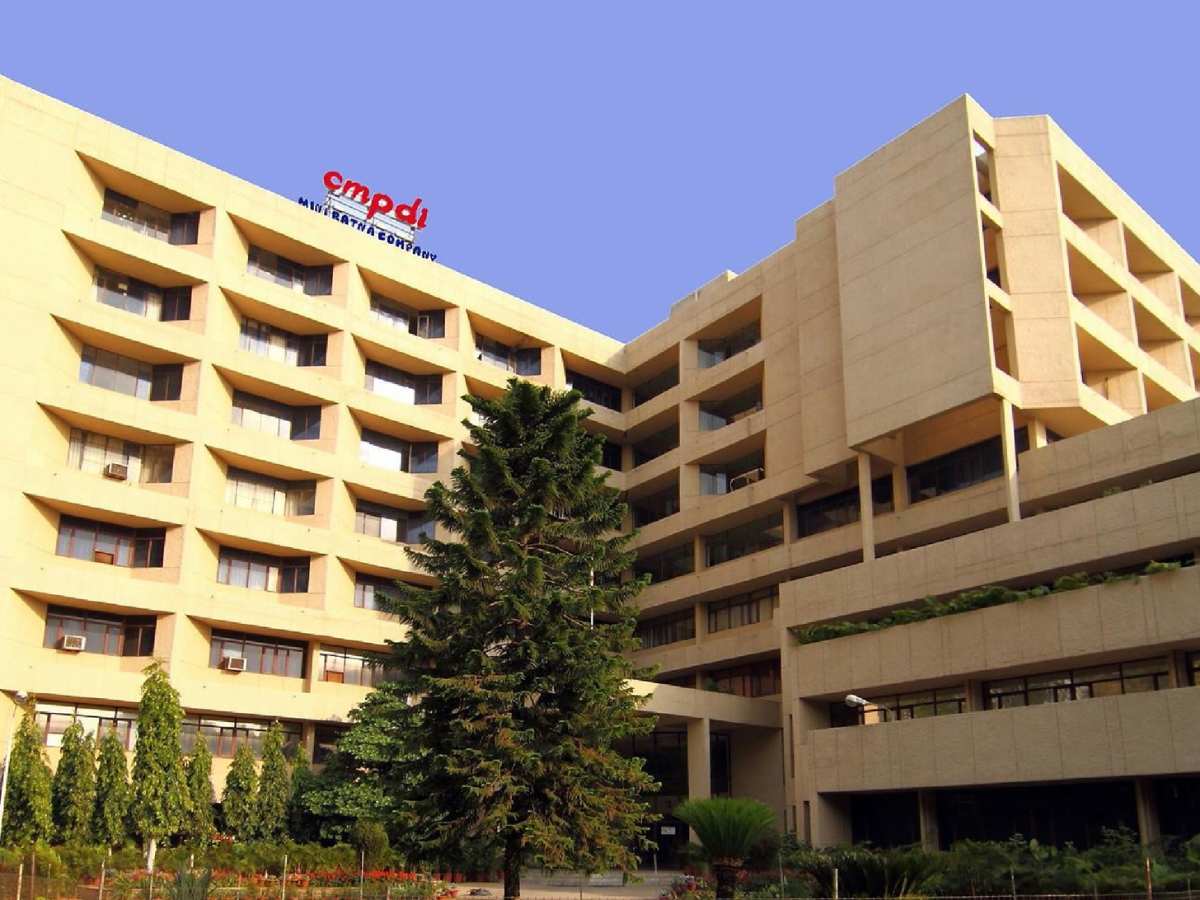 New Delhi: CMPDI has been regularly working to deal with the multidimensional environmental complexities of the coal and minerals sector to promote environmentally friendly mining design and mitigation practices in India and abroad.
Environmental Laboratory at CMPDI (HQ) is accredited by Central Pollution Control Board (CPCB) and ISO-9001. The Environment Laboratory of CMPDI (HQ), Ranchi is also accredited by the National Accreditation Board for Testing and Calibration Laboratories as per the standard ISO/IEC 17025:2017. It is also accredited as per ISO 45001(Occupational Health and Safety Assessment Series).
Read Also :
Hardeep S Puri review developed facilities at consecrated Namo Ghat
Services include EIA/EMP for mining and coal beneficiation projects, planning and design of pollution control facilities (industrial and domestic effluent treatment plants), mine closure planning and regular environmental monitoring (air and water).
Read Also :
Bank of Baroda launches sixth part of Baroda Kisan Pakhwada
Environmental laboratories conduct scientific testing and analysis of various environmental samples such as air, water and soil to assess the quality, composition and presence of contaminants.
The Environment Laboratory is equipped with the following state-of-the-art equipment for detection of harmful pollutants.
Read Also :
IIM Lucknow Triumphs in NTPC Electron Regional Finals, Followed by IIT BHU and IIT Kanpur