DVC's three thermal stations ranked amongst Top 10 in Central Sector Utility for March 2021 HONOR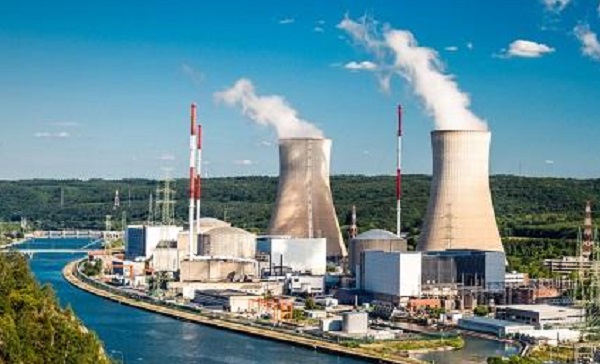 New Delhi: Three Thermal Power stations of Damodar Valley Corporation have ranked amongst the top 10 Central Sector Utilities in terms of Plant Load Factor for the month of March 2021.
Bokaro A TPS, DVC ranked 1st, Capacity 500 MW ( PLF 97.75%), Durgapur Steel TPS, DVC ranked 5th Capacity 1000 (PLF 94.46%) and Koderma TPS ranked 7th Capacity 1000 (PLF 92.77%).

About Damodar Valley Corporation
DVC is an Indian governmental organization that operates in the Damodar River area of West Bengal and Jharkhand states of India. The corporation operates both thermal power stations and hydel power stations under the Ministry of Power, Govt of India. DVC emerged as a culmination of attempts made over a whole century to control the wild and erratic Damodar River.
Posted Date : 07-04-21
Categories : HONOR
Tag Cloud: HONOR