PSU NEWS
EIL CMD inaugurates state-of-the-art Medical Buildings & Guest House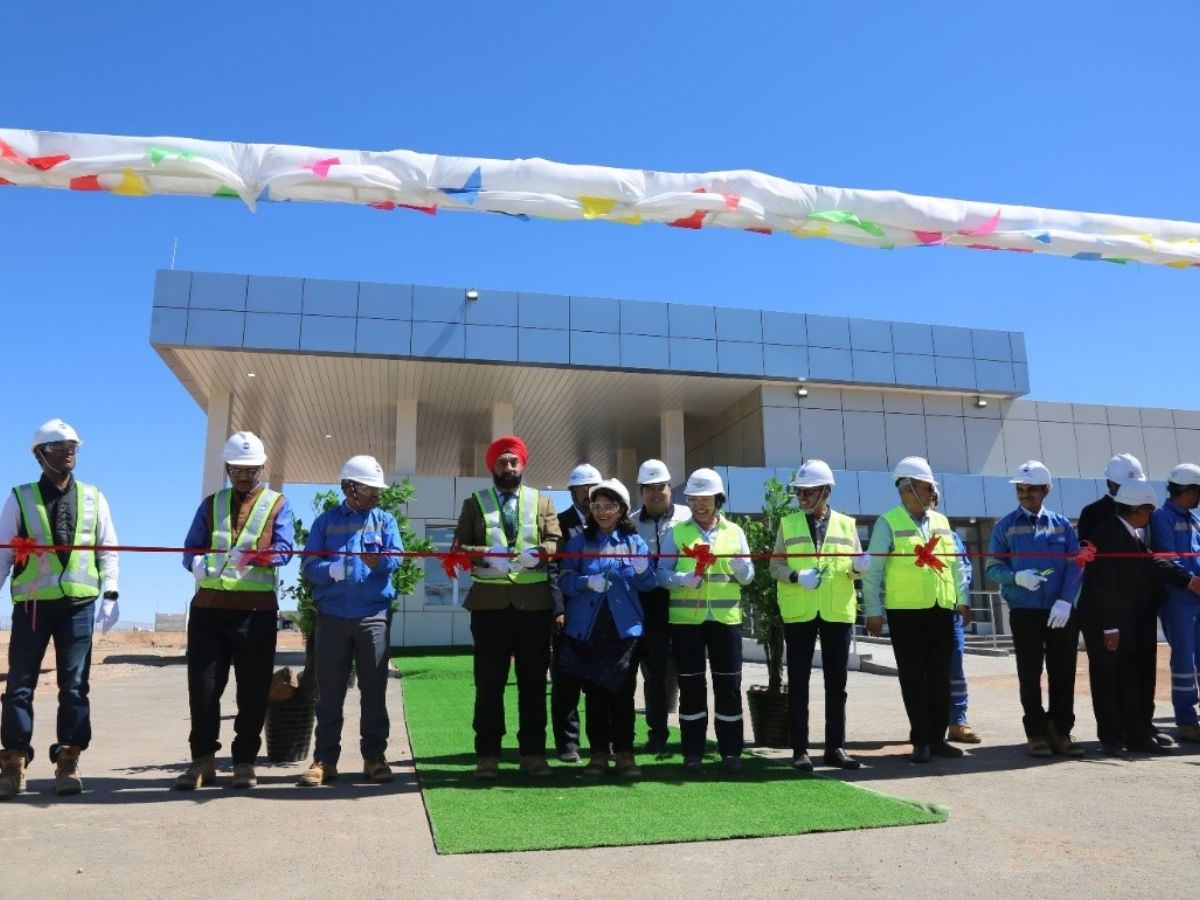 Mongolia: Ms Vartika Shukla, C&MD, EIL, H.E. Mr. M.P. Singh, Indian Ambassador to Mongolia, Dr. Altantsetseg, CEO - Mongol Refinery State Owned LLC, in the presence of Directors and senior executives of EIL, inaugurated the state-of-the-art Medical Buildings & Guest House at the 1.5 MMTPA Crude Oil Refinery, Sainshand, Mongolia, being executed by EIL as PMC.
Read Also :
AAI conducts four-day-long Advanced Training Session
The walls, floor, and roof of the buildings have been insulated along with the additional installation of a hot water system that would maintain normal temperature indoors during Mongolia's extreme winters.
Read Also :
NTPC Bongaigaon conducts mass pep talk