Other
Essar Power and Foundation donates essentials to Ashram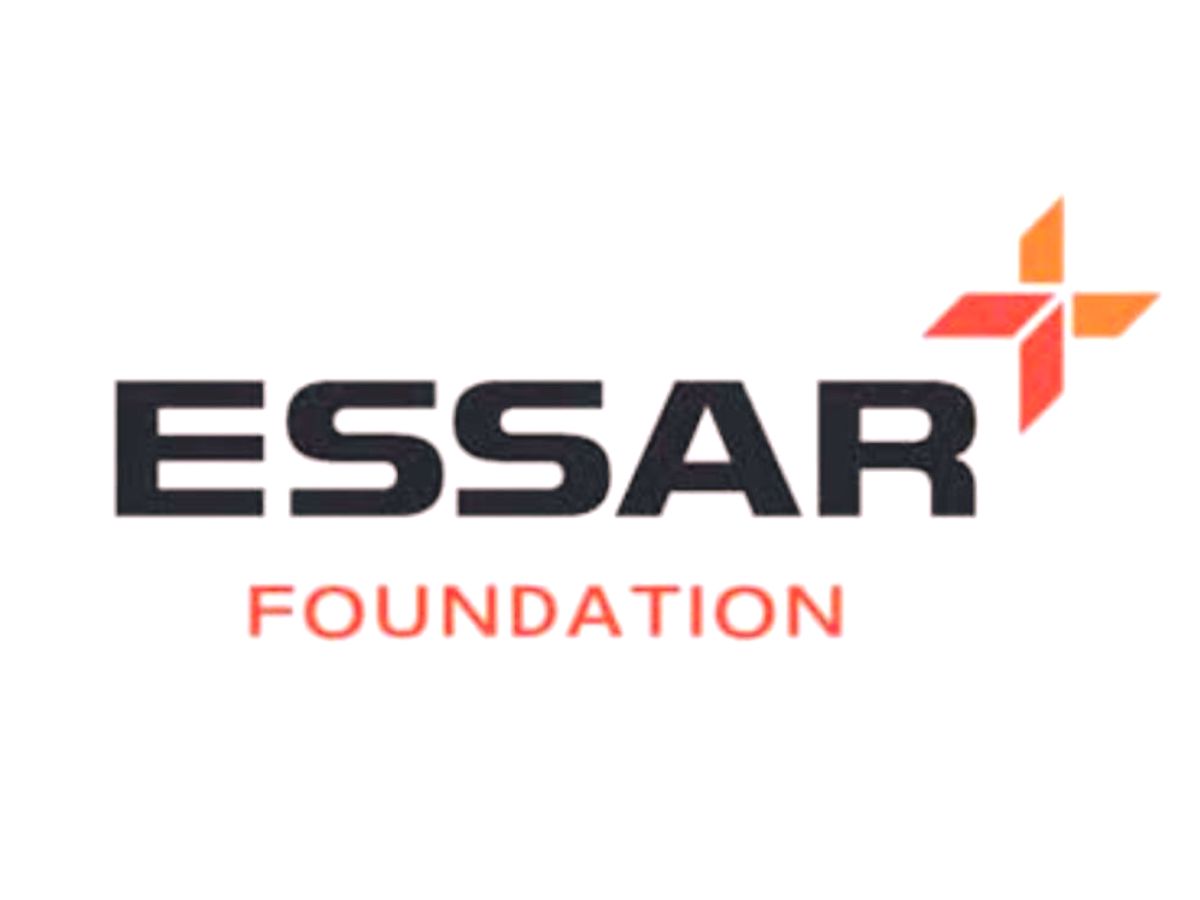 Mumbai: Essar Foundation has always been leading from the front when it comes to society and community uplift. Essarities from Essar Power and Essar Foundation team donated essentials to the residents of Jay Janardan Swami Anath and Vrudha Ashram, an orphanage and home to old aged abandoned senior citizens, situated in Lasalgoan, Nashik around 320 kilometers from Mumbai.
The ashram is run by a couple – Mr Dilip Baburao Gunjal and Mrs Sangeeta Dilip Gunjal. As part of its ongoing support to the poor and homeless, Essar Foundation along with Essar Power, provided essential items like rice, dal, cooking oil, wheat pulses etc to the ashram. In the past too, Essar Foundation has supported the ashram on various fronts like building a shelter home, supporting an orphan and budding skater Durga (who stays at the ashram) and has won many skating competitions on district and state level. She has been sponsored by Essar Foundation for her sports and studies.
Ms Payal Chhabra represented the Foundation team and handed over the material to the couple. Mr Gunjal thanked Essar Power and Essar Foundation for the support as it will help provide sufficient food to the children and old aged members of the Ashram.
Essar Foundation has a rich heritage of service across India in health, education, livelihood, women empowerment, sports, environment and infrastructure. The Foundation has always stood by the nation in every emergency, be it pandemic or natural calamities. Essar Foundation has always been very active in society welfare in villages around Essar sites.
About Essar Foundation
Over the last 50 years, Essar Foundation has worked closely with the communities residing in the vicinity of its operations. It is the CSR arm of Essar - a global organisation that is dedicated towards enhancing lives through green energy, sustainability, health, and educational initiatives in a cohesive and programmatic manner. Its activities are inspired by the concept of shared value, whereby Essar strives to build an inclusive environment for the communities that it impacts through its business operations in the sectors of Energy, Infrastructure & Logistics, Metals & Mining, Technology & Retail.

Working in collaboration with non-profits and local administrations, the Foundation contributes to women's empowerment, livelihoods & entrepreneurship, education, environment conservation, and healthcare & sanitation.
Read Also :
PM to visit Gujarat; will dedicate projects Rs 5200 cr to nation