PSU NEWS
HEC Limited left no stone unturned for growth and prosperity of nation
HEC has manufactured, supplied, erected and has conducted trial run of Madhuban Washery at BCCL, Dhanbad.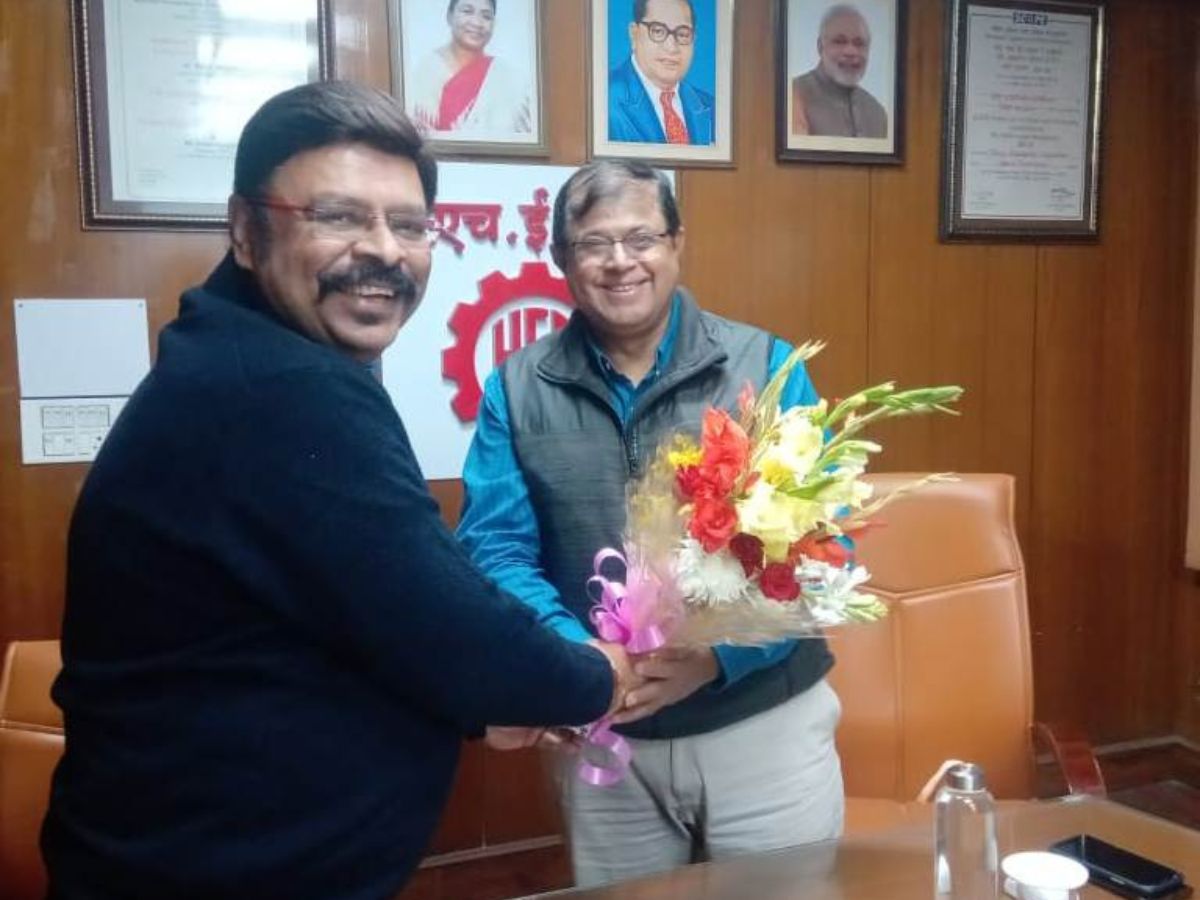 Ranchi: Although passing through a difficult phase due to various challenges, HEC Ltd., Ranchi has left no stone unturned for the growth and prosperity of the nation. Its Horizontal Sliding Door (HSD) and Folding platform (FP) Projects, the backbone of ISRO's ambitious two-year launching programme of Space mission beginning shortly, are in the final stage of commissioning at Sriharikota. The HSDs and Folding Platforms were manufactured, supplied, and erected by HEC.
Apart from this, HEC has manufactured, supplied, erected and conducted a trial run of Madhuban Washery at BCCL, Dhanbad. It is one of the prestigious projects of Coal India. Projects at Gewra, SECL, Bilaspur and Block B Coal Handling Plant at NCL, Singrauli at the advanced stage.
In the Foundry Forge Plant (FFP) and Heavy Machine Building Plant (HMBP) we are despatching jobs of Akshansha, a prestigious Defence Project along with critical and large spares of SAIL, RINL and Coal India such as Slag cups, rolls, head assemblies, live ring rollers & segments, Bell & Hopper, Gear sector etc.
In the Heavy Machine Tools Plant (HMTP) pre-despatch inspection of LC 125 was done by MSF, Ishapore one week ago and is ready for despatch. Other machine tools for Ordnance Factory and Railways are in different stages of manufacturing.
The Director of Operation, Northern Coal Fields visited HEC yesterday along with his team to review the progress of different work orders. He was satisfied to see the progress.
HEC had been in the service of the nation for the past six decades and still making huge contributions in core sectors such as Steel, Mining, Space, Defence, Railways etc. Machineries are old, and challenges are big but team HEC is committed and focused to take the organization to new heights.