PSU NEWS
M Isadore can be the next Director-HR of BHEL 
Further, he is the only General Manager of HR in the company.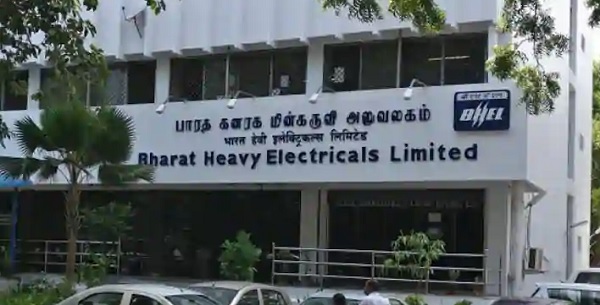 Representational Image
New Delhi: Bharat Heavy Electricals Limited is ready to have its new Director of Human Resources, as the current Director HR Anil Kapoor's service tenure is going to be end next month. He was inducted for the post back in Oct 2019.

However the BHEL has not fixed the date for the interview, but according to the administrative level, it was discussed that the General Manager, Human Resources Department of Delhi Corporate, M Isadore has joined the race for this post, and can acquire the position.
Further, he is the only General Manager of HR in the company. Therefore, the company can include M Isadore in the race of Director Human Resources, for being the Senior Most General Manager of HR. It is a matter of luck that in February 2022 ED HR Balbir Talwar is also going to retire.
Shri Anil Kapoor, current Director (Human Resources) has also headed the HR Function of BHEL as Executive Director (HR &CC) Corporate Office, New Delhi shouldering the whole gamut of HR processes encompassing Transformational and Core areas of HR in Talent Acquisition & Management, Employee Engagement, Industrial Relations, HR Policy, Corporate Social Responsibility, Medical, Rajbhasha, HSE, Learning & Development, and Corporate Communication. His 37 years of holistic and hands-on experience he gave the good Quality of services gave BHEL so much in recognition.