NEW FACES IN PSUS
Md. Anzar Alam took over as Director (Finance) of Eastern Coalfields Limited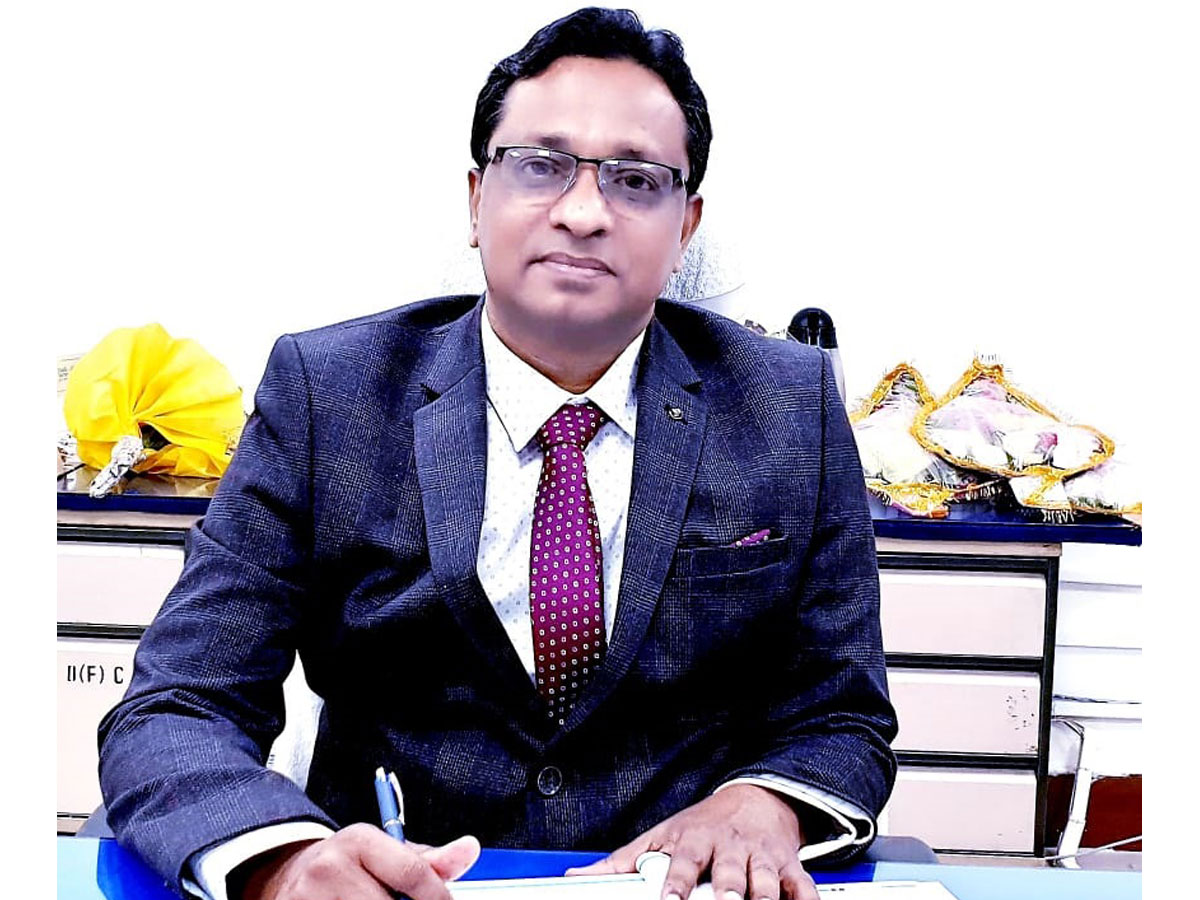 New Delhi:
On being selected from Public Enterprises Selection Board (PESB) and subsequent orders from Ministry of Coal, Government of India and Coal India Limited, Md. Anzar Alam took over as Director (Finance) on 15.09.2022 in Eastern Coalfields Limited, a subsidiary of Coal India Limited (A Maharatna Company).
Mr. Alam has done B. Tech(Mechanical) from BIT, Sindri in 1991, followed by Post Graduate Diploma in Computer Application from Pondicherry University in 2005 and Post Graduate Diploma in Management specializing in Finance from IIM Kolkata in 2007 under the prestigious PGPEX one year full time MBA programme.
Prior to joining ECL, Mr. Alam was working in RINL (Rashtriya Ispat Nigam Limited)LIMITED) - a Navaratna PSU starting his career as Management Trainee in 1991. He has a long and varied experience of 31 years working in Finance, Internal Audit, IT, Operation and Maintenance.
After completion of Management degree Mr. Alam was handpicked as a special advisor to the then Chairman-cum-Managing Director of RINL and was entrusted with business development, strategic alliances and scouting for coal, iron ore and high grade limestone resources around the globe. He contributed significantly in the formation of International Coal Ventures (ICVL) and carried out Financial Appraisal of global Coal Mining Projects/resources. He also played a pivotal role in the successful acquisition of Bird Group of companies for RINL.
Later Mr. Alam also had the opportunity to act as Senior Advisor to Director (Finance) and played important role in the areas of Project Finance, Budget a Management, Costing, Corporate Accounts, Fund Management, Taxation and implementation of ERP.
During 2019-21, Mr. Alam working as General Manager (Finance & Accounts) and Regional Finance Manager (South), Chennai managed the financial functions of 4 regional branches with a turnover of about ?3000 crore per annum and brought important policy initiatives for improving Sales and Customer Satisfaction and Experience.
Prior to joining ECL, Mr Alam was handling Internal Audit and Stock Verification Dept from August 2021.
Mr. Alam has also visited countries such as the United States of America (USA) and the United Kingdom (UK). He also worked as an Intern in Level 3 Communications in Colorado, USA with a focus on developing metrics for long term Capex Projects.
Keen observance of technology change in society, corporate governance, advising on personal finance and wealth management, Chess Playing etc. are his areas of interest.
Read Also :
IOC bids farewell to H.S. Rajpal, Executive Director (Law)