Microsoft announces Window 11, the classy version you can't stop watching Corp
Microsoft Windows officially announces the new Windows 11 after six years of Windows 10.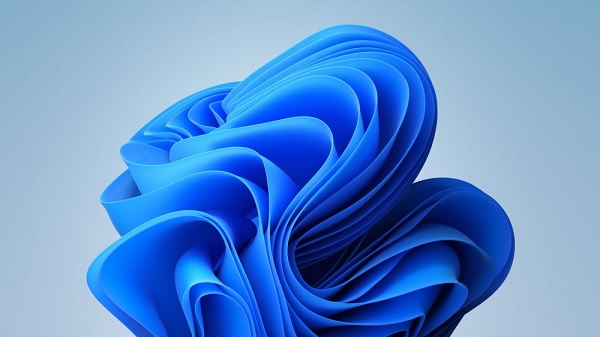 Windows 11 brand Image/Image courtsey: Microsoft Windows
New Delhi: Microsoft Windows, commonly known as Windows, on Thursday announced the launch of Windows 11. Now the company officially announces the new version of Window after six years of Windows 10.
Back in 2015, the company launched Windows 10, and now it comes back with a bang with the coolest and classy features of the operating system. let's see the new version of Windows.
It's the place where many of us wrote our first email, played our first PC game, and wrote our first line of code. Windows is the place people go to create, to connect, to learn, and to achieve – a platform over a billion people today rely on, said Panos Panay Business Executive and Chief Product Officer for Windows+.
What's New in Windows 11
The company is introducing Snap Layouts, Snap Groups, and Desktops to provide an even more powerful way to multitask and stay on top of what you need to get done.
The Chat from Microsoft Teams integrated in the taskbar which instantly connect through text, chats, voice or video with all of your personal contacts, anywhere, no matter the platform or device they're on, across Windows, Android or iOS.
Picture: Microsoft
There is a plus point for the gamers, Windows 11 unlocks the full potential of your system's hardware, putting some of the latest gaming technology to work for you. Like: DirectX 12 Ultimate, which can enable breathtaking, immersive graphics at high frame rates; DirectStorage for faster load times and more detailed game worlds; and Auto HDR for a wider, more vivid range of colors for a truly captivating visual experience.
Picture: Microsoft
Proper personalized feed powered by AI and best-in-class browser performance from Microsoft Edge.
It enables developers and independent software vendors (ISVs) to bring their apps regardless of whether they're built as a Win32, Progressive Web App (PWA), or Universal Windows App (UWP), or any other app framework, creating an opportunity to reach and engage with more people.
Picture: Microsoft
With the inputs of news.microsoft.com
Posted Date : 25-06-21
Categories : Corp
Tag Cloud: Corp