ministry-of-india-news
MNRE to organise 'Low-Cost Finance' Event Alongside G20 Energy Transition Working Group
The Ministry of New and Renewable Energy (MNRE) will be conducting an event 'Low-Cost Finance for New and Emerging Energy Technologies'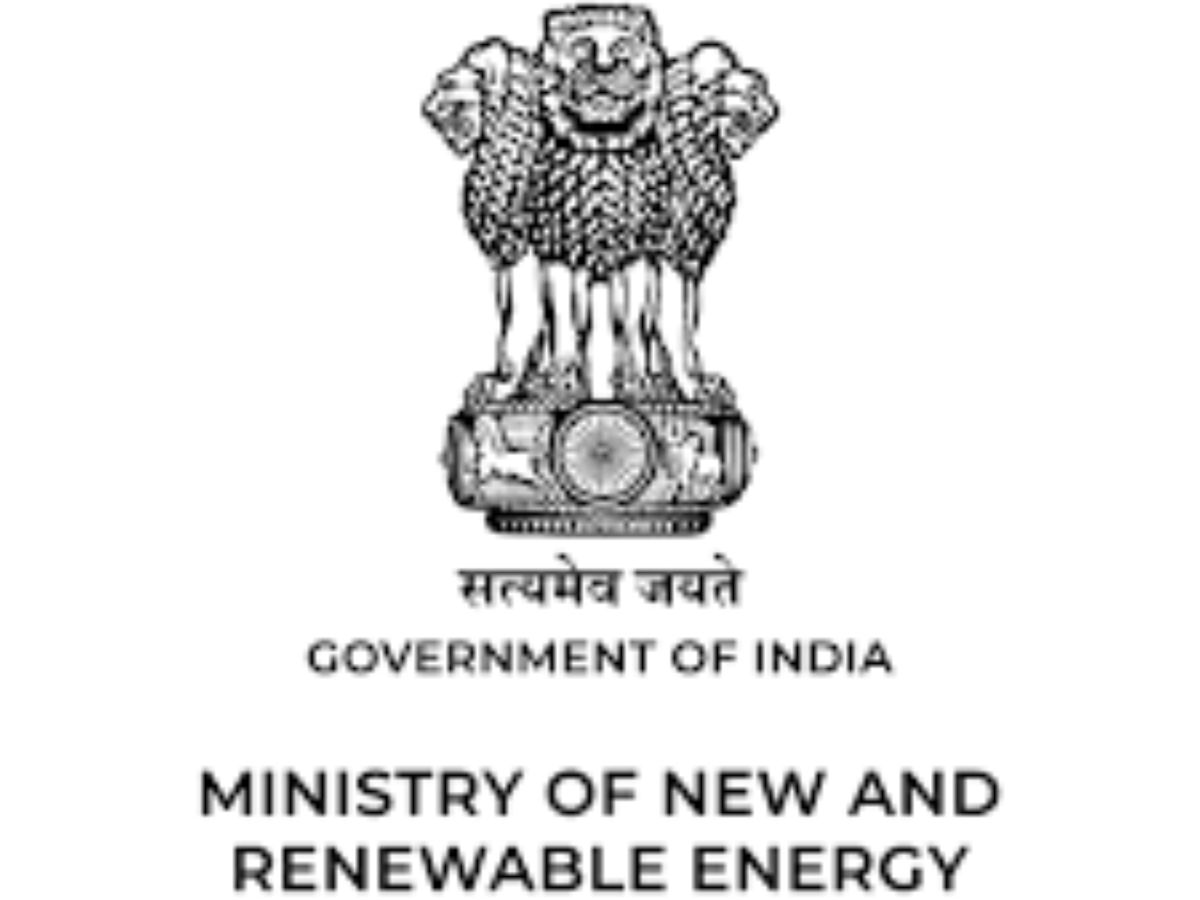 MNRE to organise 'Low-Cost Finance' Event Alongside G20 Energy Transition Working Group
NEW DELHI- The Ministry of New and Renewable Energy (MNRE) will be conducting an event 'Low-Cost Finance for New and Emerging Energy Technologies' the 15th of May 2023, on the side-lines of the 3rd Energy Transition Working Group (ETWG) meeting. The event being held at Jio World Convention Centre, Mumbai, Maharashtra, India, in partnership with the Indian Renewable Energy Development Agency (IREDA), and International Renewable Energy Agency (IRENA) as knowledge partner.
The event is expected to witness the active participation from policy makers, technology developers, international and domestic financial institutions, development banks, industry players, academia and other key stakeholders. The sessions will focus on the estimation of cost-effective financing for energy transition based on the future trajectory of emerging critical technologies – Hydrogen, Offshore Wind, Energy Storage and Carbon Capture Utilisation & Storage (CCUS).
The report "Low-Cost Finance for Energy Transition" prepared by IRENA in collaboration with the MNRE under G20's India Presidency, was also be unveiled at the G20 ETWG side event. The report provides a comprehensive toolbox to increase the availability of low-cost capital in G20 countries and beyond.
The opening plenary will see the presence of Mr. Bhupinder Singh Bhalla, Secretary, Ministry of New and Renewable Energy, Mr. Alok Kumar, ETWG Chair & Secretary, Ministry of Power, Ms. Abha Shukla, Principal Secretary Energy, Government of Maharashtra, Mr. Pradip Kumar Das, Chairman & Managing Director, IREDA, and Ms. Gauri Singh, Deputy Director-General, IRENA.
Read Also :
Shri Ashwini Vaishnaw chaired meeting of Consultative Committee for Ministry of Railways
The side event will feature two panel discussions – first session on the outlook of new and emerging energy technologies and the second session will discuss the role of international financial institutions and development banks in mobilizing investments.
The development and deployment of these emerging critical technologies will require extensive research and development, creation of demand markets, reliability of the regulatory landscape and long-term commitments to attract investment on a sustainable basis.
About IREDA
Indian Renewable Energy Development Agency Limited (IREDA) is a Mini Ratna (Category – I) Government of India Enterprise under the administrative control of Ministry of New and Renewable Energy (MNRE). IREDA is a Public Limited Government Company established as a Non-Banking Financial Institution in 1987 engaged in promoting, developing and extending financial assistance for setting up projects relating to new and renewable sources of energy and energy efficiency/conservation. IREDA's mission is "Be a pioneering, participant friendly and competitive institution for financing and promoting self-sustaining investment in energy generation from Renewable Sources, Energy Efficiency and Environmental Technologies for sustainable development."
Read Also :
Shri P Upadhyay INAS takes over as Director General of Naval Armament
About IRENA
The International Renewable Energy Agency (IRENA) is the lead intergovernmental agency for the global energy transformation that supports countries in their transition to a sustainable energy future, and serves as the principal platform for international co-operation, a centre of excellence, and a repository of policy, technology, resource and financial knowledge on renewable energy.
With 168 Members (167 States and the European Union) and 16 additional countries in the accession process and actively engaged, IRENA promotes the widespread adoption and sustainable use of all forms of renewable energy in the pursuit of sustainable development, energy access, energy security and low-carbon economic growth and prosperity.
Read Also :
Mr Vikraman N takes charge as Director (HR) of BEL