PSU NEWS
NCL Pioneers Virtual Reality for Training, Launches VR-based training module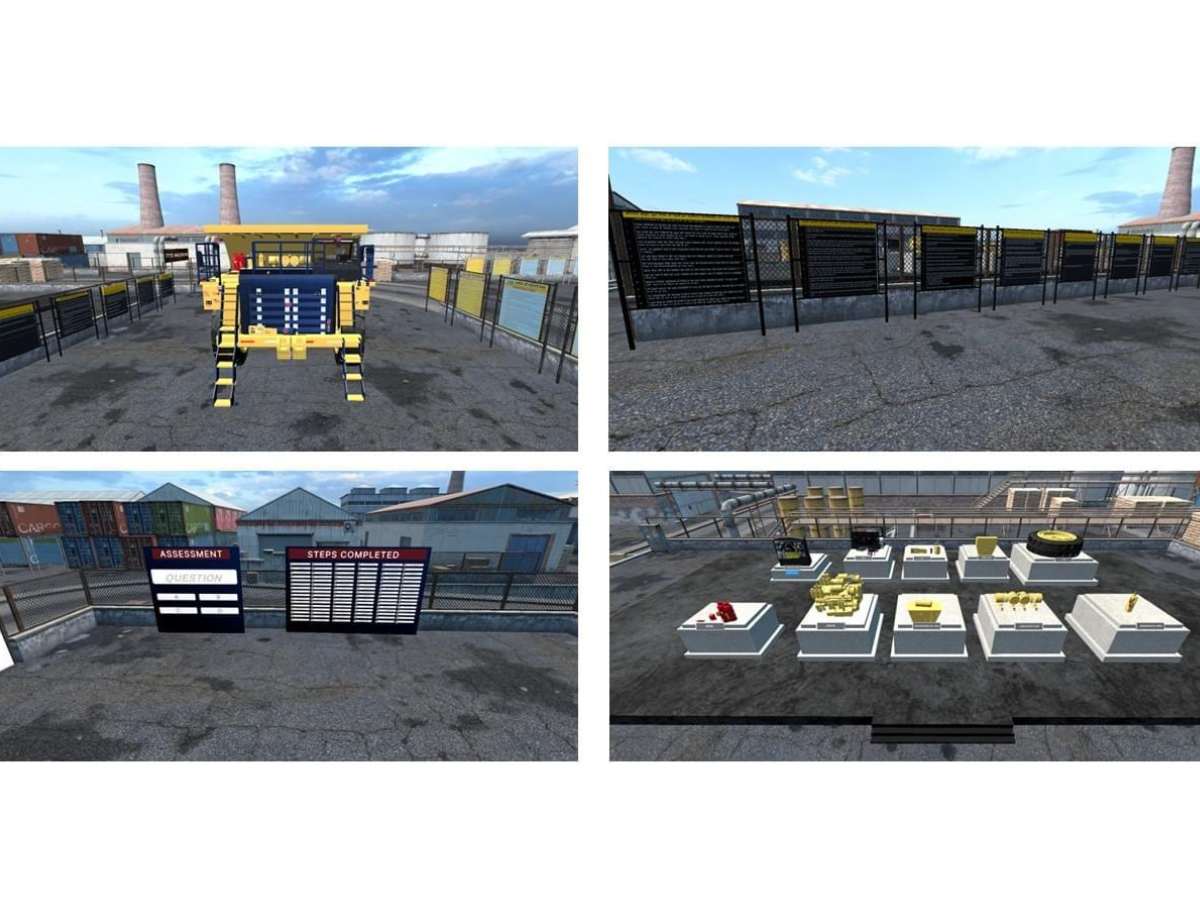 Northern Coalfields Limited (NCL) achieved a significant milestone on Thursday by launching a groundbreaking Virtual Reality (VR) training module, a first-of-its-kind initiative in the coal industry.
CMD NCL Sh Bhola Singh launched the training module. Functional Directors, GMs, and HoDs of NCL also remain present on the occasion.
Read Also :
IIM Lucknow Triumphs in NTPC Electron Regional Finals, Followed by IIT BHU and IIT Kanpur
NCL will be using this VR training module to Impart training regarding Standard Operating Procedures (SOPs) for dumpers without engaging the actual machine. This immersive learning experience will not only make NCL's mines safer but will also equip the staff with essential skills before they embark on real-world operations saving the productive time of the machine as well as reducing the risk of exposure.
Read Also :
Air Marshal Praveen Keshav Vohra takes over as Senior Air Staff Officer of Western Air Command, IAF
NCL has set new benchmarks in industry standards through this VR training module ensuring the safety and competence of its workforce operating and taking care of over 1100 HEMMs in its 10 highly mechanized opencast coal mines.
This VR training module has been developed by the R&D division of NCL in collaboration with M/s Experience Zone Pvt Ltd, a startup incubated at the NCL-IIT(BHU) Incubation Center (NIIC). NCL is also planning to expand this VR-enabled training into its Area VTCs in the near future.
Read Also :
iDEX-DIO signs 300th contract for Defence Innovation