HONOR
NCL Received ISO Certification for Robust Data Security Measures
Northern Coalfields Limited (NCL), a subsidiary of Coal India Limited, has achieved the coveted ISO 27001:2013 certification for its Information Security Management System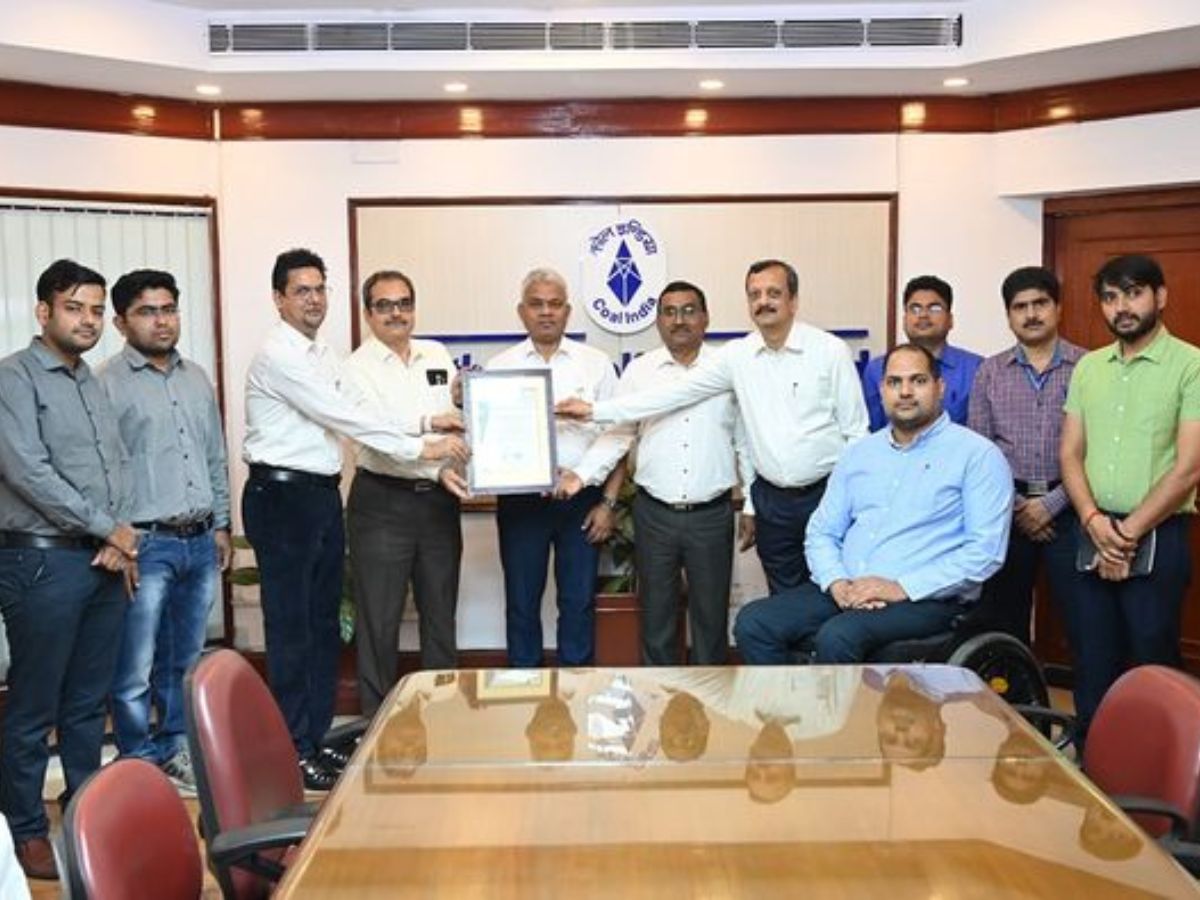 NCL Received ISO Certification for Robust Data Security Measures
NEW DELHI- Northern Coalfields Limited (NCL), a subsidiary of Coal India Limited, has achieved the coveted ISO 27001:2013 certification for its Information Security Management System (ISMS). This achievement is a testament to NCL's commitment to ensuring the safety and confidentiality of its data.
The ISO 27001:2013 certification is an internationally recognized standard that requires organizations to implement and maintain proactive measures to protect data from potential risks and unauthorized access, modification, or disclosure. NCL's ISMS is a comprehensive security framework that encompasses risk assessment, security policy implementation, access control, asset management, incident management, and more.
Read Also :
Shri Ashwini Vaishnaw chaired meeting of Consultative Committee for Ministry of Railways
The system helps identify potential threats or vulnerabilities, allowing NCL to anticipate and mitigate them in a timely manner. It also provides controls to protect the company's data from unauthorized access, modification, or disclosure.
NCL's achievement of the ISO 27001:2013 certification is a result of its rigorous security measures and efforts to ensure the safety of its data. Shri Bhola Singh, CMD, NCL, and Functional Directors of NCL congratulated the Systems department team, led by Shri R. P. Gupta, General Manager (Systems), on this splendid occasion.
Read Also :
Shri P Upadhyay INAS takes over as Director General of Naval Armament
This certification is a significant achievement for NCL, as it demonstrates the company's commitment to maintaining the highest standards of data security. It also reflects NCL's dedication to implementing best practices and adhering to international standards.
With this achievement, NCL aims to enhance its reputation as a trustworthy and reliable organization while continuing to provide efficient and reliable services to its customers.
Read Also :
Mr Vikraman N takes charge as Director (HR) of BEL