NCL To implement Internal Cost Control System PSU NEWS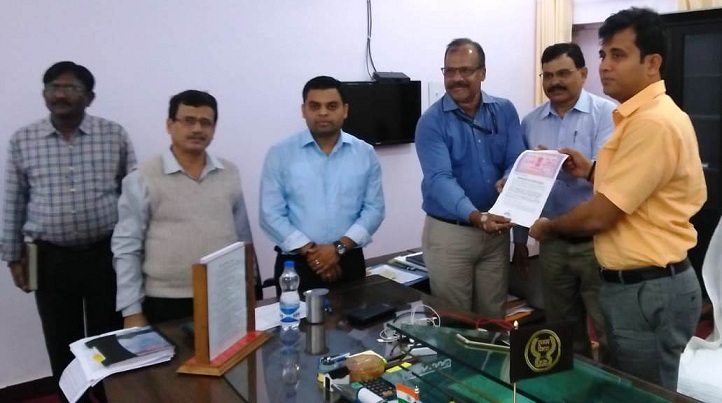 Singrauli: Coal Indian Subsidiary Northern Coalfields Limited (NCL) organized two days training program for implementation of the Internal Cost Control System (ICCS) in the company at Central Excavation Training Institue (CETI) on Friday and Saturday.
The program was delivered by Shri Chandra Wadhwa (Former President, ICAI) and Shri Amal Kr Das (Former President, ICAI and Ex D(F), NCL). More than 75 executives of different disciplines attended the program.
The training program was also graced by Director (Technical /Operations) Shri Gunadhar Pandey and Director (Finance & Personnel) Shri Nag Nath Thakur. In the program, they shared their views, ideas, and experiences with the participants and also emphasized the topic and its relevance in achieving our target with optimized cost.
D (T/O), Shri Gunadhar Pandey also delivered lectures during the training program. He highlighted the core factors in the reduction of overall input cost and gave a holistic view to increase the production of the company.
The Internal Cost Control System holds contemporary relevance for employees of any organization in order to achieve the desired organizational goals with optimized financial inputs.
Posted Date : 18-02-20
Categories : PSU NEWS