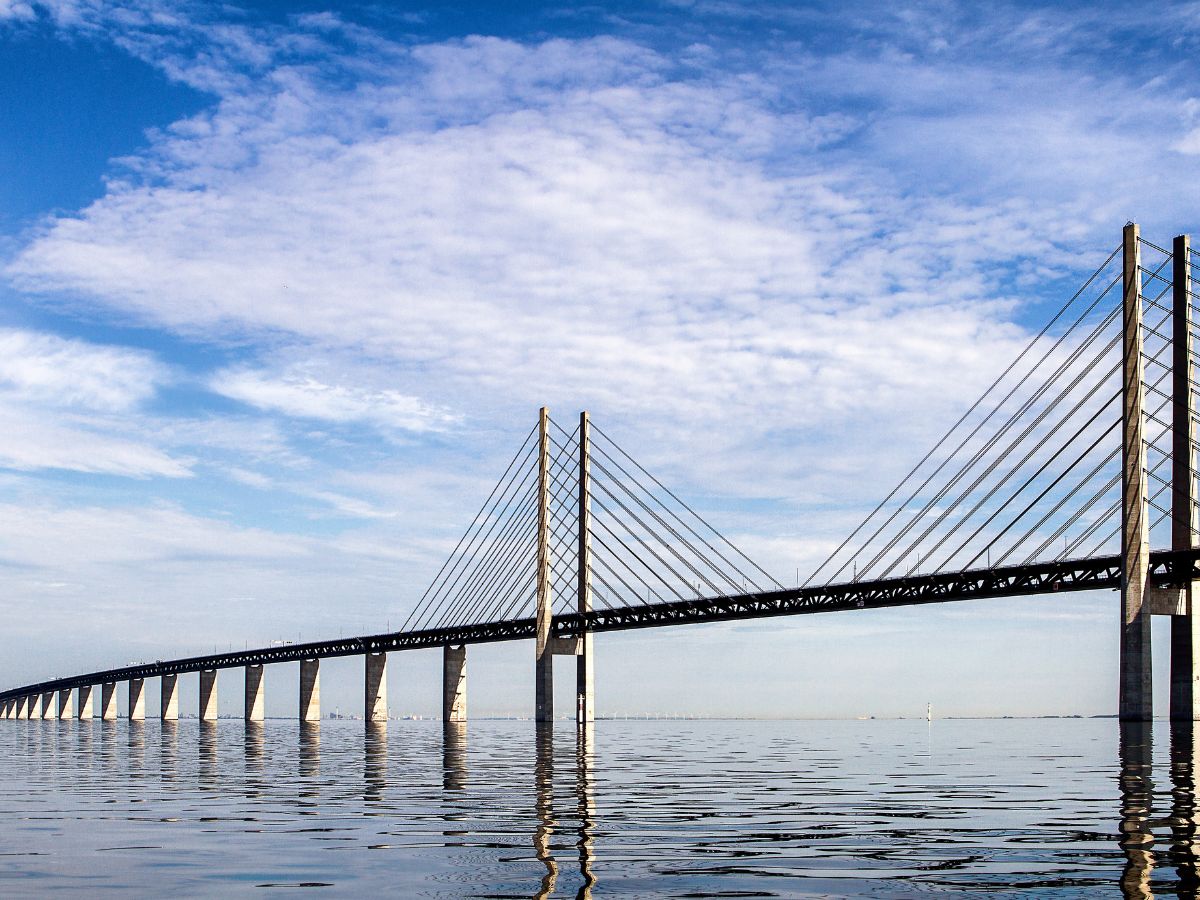 Represenational Image
Union Minister for Road Transport and Highways Shri Nitin Gadkari in a post said in Arunachal Pradesh under the Setu Bandhan Scheme approval has been granted for 7 bridge projects with a cumulative cost of ?118.50 Crores, in the fiscal year 2023-24.

Read Also :
Indian Govt signs USD 175 million loan agreement with ADB
The approved bridges are as follows:
-RCC bridge over Pacha River at Lachang, connecting Laimoya, Nerewa & Sorrowa villages in East Kameng District.
-RCC bridge from Goang to Donigaon village over Pacha river at Goang, on the way to Donigaon in East Kameng District.
-3 bridges on NH-313, spanning from Roing-Anini road to New Chidu village via NHPC colony in Lower Dibang District.
-Double Lane steel composite bridge with RCC Decking at Kharsa, Dirang in West Kameng District.
-RCC bridge at Pikte Point across the river Sigen to connect Tabiripo Saku village on Koyu-Goye road in Lower Siang District.
-RCC bridge over Ngopok River on Mebo-Dholla road in East Siang District.
-Steel Composite bridge over river Panyor to connect Chullyu & Kebi village near Yazali Agri-Farm in Lower Subansiri District.
Read Also :
Power Grid Shines Again; Honors for Flagship Project
Shri Gadkari said enhancing connectivity across regions, and fostering economic development, these projects align with our commitment to improving the overall quality of life and promoting the socio-economic growth of Arunachal Pradesh.
Read Also :
Naval Exercise Prasthan at ONGC's R 12A Ratna Platform