NLC Organizes On-Site Medical Camps for Inter State Migrant Workers CSR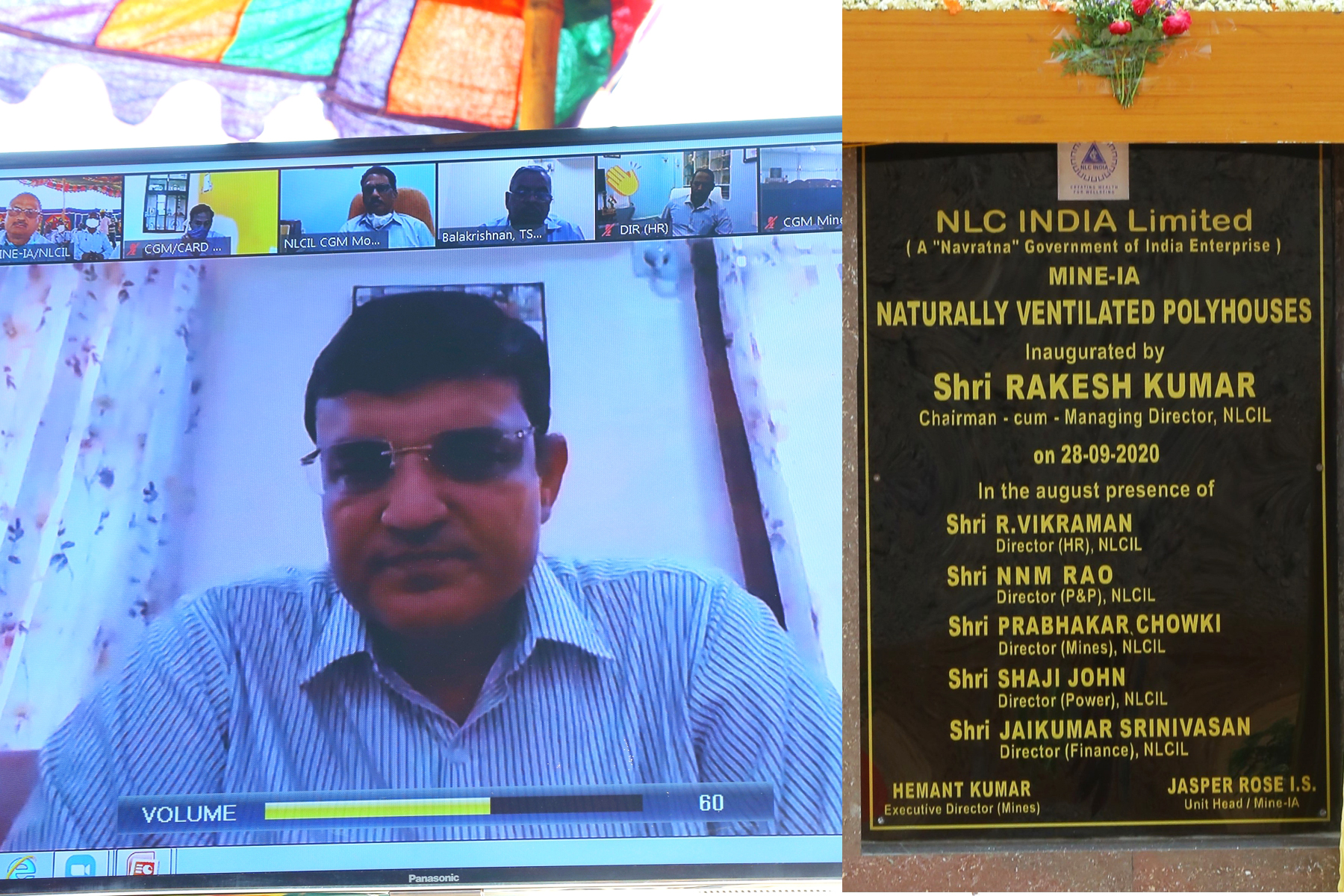 Neyveli: NLC India Limited has organized four On-Site Medical Camps through its Hospital for the benefit of the Inter State Migrant Workers (ISMW) and their supervisors working in various projects of the Company at Neyveli.
When the outbreak of COVID-19 was reported in India and the Government of India started issuing various guidelines to take precautionary steps to prevent the spread of Corona virus, the NLCIL management has proactively started implementing a number of preventive measures and has organized awareness campaigns from the first week of March 2020 itself. 
While the company ensured to supply uninterrupted power to the Nation during the Nationwide lock down by the rostering its manpower by reduction of engagement in normal work, it also gives equal importance to the health of  its employees engaged in essential services. All the employees who are entering Units/Mines etc., are subjected to Thermal scanning at the entrance and only those employees who are within the normal parameters are allowed inside. Further, washing of hands with liquid soap at the entrance and periodic application of sanitizers, washing of hand at work places are ensured.
NLCIL is always taking proactive care of Inter State Migrant Workmen deployed in its Mines and projects. In line with the directions of the Hon'ble  Supreme Court of India, NLCIL has been taking care of  the welfare of  the Inter State Migrant Workers and  conducted  3 Medical Camps for the Inter State Migrant Workers (ISMW) and their supervisors in the respective labour camps and one more is planned on 10-04-2020.
As many as 657 workers working in NNTPS screened and  benefited through this camp.  The doctors of NLC India Hospital checked and counseled them for creating awareness against the COVID-19.  Social distancing was ensured throughout the Camp.
On 07-04-2020, a similar camp was organized at Mine-IA Project in Neyveli for the ISMW and their supervisors working in the project. 301 Workers benefitted through this camp. The third On-Site Medical Camp was organized at Mine-II in Neyveli on today  (08-04-2020). As many as 183 Inter State Migrant Workers and  their Supervisiors underwent . 
Similarly, medical camps for the benefit of those ISMW engaged in its outstation projects at NUPPL-Ghatampur (U.P), Talabira-Odissha, NTPL-Tuticorin were also organized for the benefit of them.The fourth camp is planned to conduct at Mine-I, on 10-04-2020. It is expected that  around 200 nos. of ISMW will participate in the camp.In all the camps, counseling and awareness against the spread of COVID-19  was also given.
Posted Date : 09-04-20
Categories : CSR
Tag Cloud: CSR