PSU NEWS
ONGC empowers Dignity and Respect for Safai Karmacharis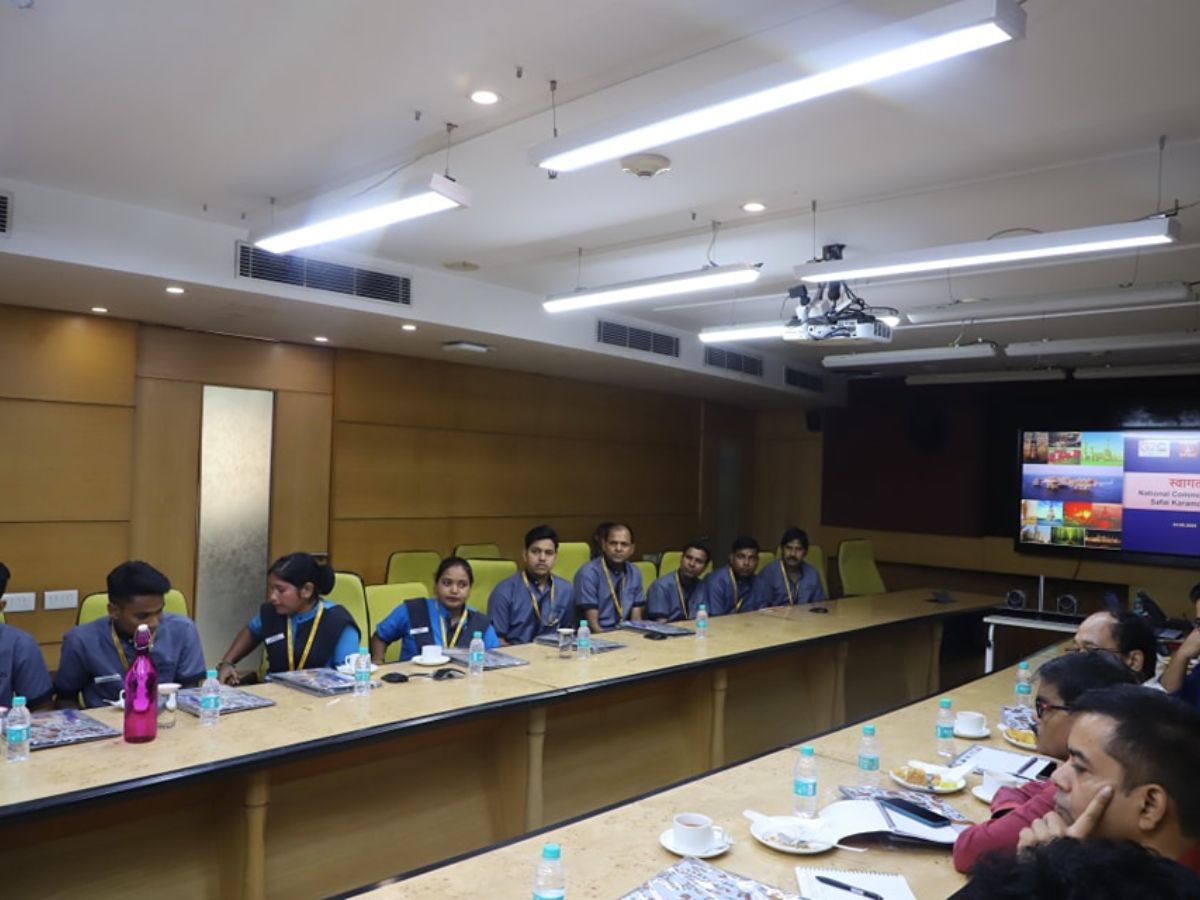 On 14 September 2023, the Chairman of the National Commission for Safai Karamcharis (NCSK) M Venkatesan and his team came together with ONGC Management to discuss vital aspects of Safai Karmacharis' welfare and dignity at Scope Minar, New Delhi.
Read Also :
NSIC organises 2nd India-Taiwan SME Cooperation Forum
This meeting provided a platform for reflection on past progress and charting a course towards a future where Safai Karmacharis are respected and provided with the support and opportunities they rightfully deserve.
Read Also :
REC signs loan agreement with RUMSL
ONGC remains committed to eradicating injustices and discrimination, working towards a society where everyone, regardless of their profession, is treated with equal respect and dignity.
Read Also :
Day 2 at CPSEs Roundtable & Exhibition 2023: CVO visited GAIL stall