BANK NEWS
RBI withdraws Rs. 2000 banknotes from circulation; Public can exchange notes, know dates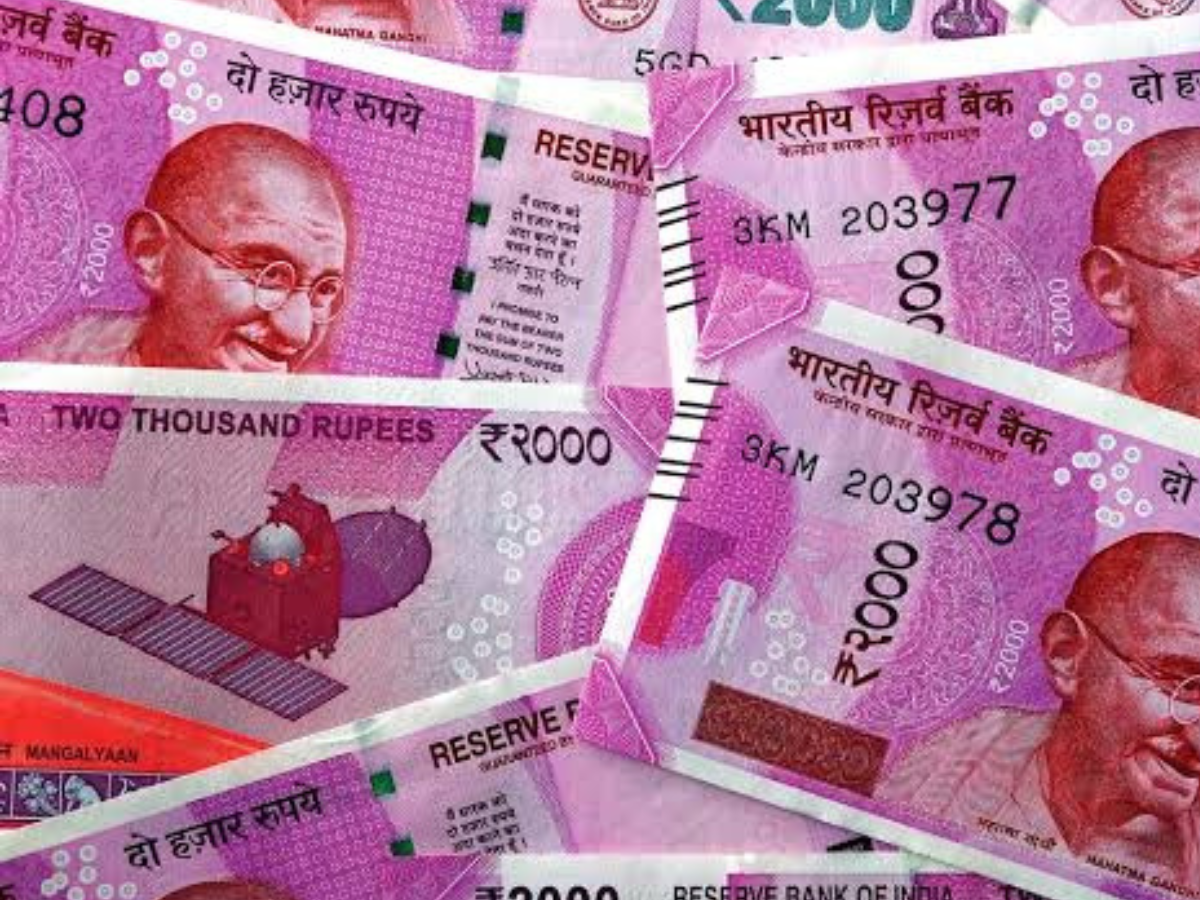 New Delhi: Reserve Bank of India has decided to withdraw the Rs. 2000 denomination banknotes from circulation. However the banknotes in Rs 2000 denomination will continue to be legal tender.
The Rs 2000 denomination banknote was introduced in November 2016 under Section 24(1) of RBI Act, 1934, primarily to meet the currency requirement of the
economy in an expeditious manner after the withdrawal of legal tender status of all Rs 500 and Rs 1000 banknotes in circulation at that time.
Read Also :
Aviation Ministry's initiatives for workforce expansion in DGCA, AERA and AAI
The objective of introducing Rs 2000 banknotes was met once banknotes in other denominations became available in adequate quantities. Therefore, printing of Rs 2000 banknotes was stopped in 2018-19.
RBI in a release mentioned that all banks shall provide deposit and/or exchange facility for Rs 2000 banknotes until September 30, 2023. Separate guidelines have been issued to the banks.
Read Also :
Prime Minister dedicates projects worth more than Rs 5200 cr in Bodeli, Gujarat
It is also mentioned that, In order to ensure operational convenience and to avoid disruption of regular activities of bank branches, exchange of Rs 2000 banknotes into banknotes of other denominations can be made upto a limit of Rs 20,000/- at a time at any bank starting from May 23, 2023
Read Also :
ONGC inks MoU with NTPC Green Energy Limited